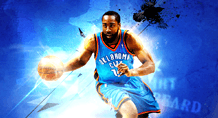 How to Prepare for NBA Live Mobile New Season?
GM2V
Date: Oct/04/17 21:24:19
Views: 1935
NBA Live mobile is a basketball stimulation game that was also developed by EA sports and just like FIFA mobile, a new season for NBA is also about to launch with a range of exciting features. It allows players to start off in a fresh manner with teams and hence they can take part in different championships. Make sure that you don't take off before the season starts, as this preparation will result in helping you achieve a new level in the game. It will help in your progress. The season score that a player achieves can then be used to enter a new season of NBA live mobile application.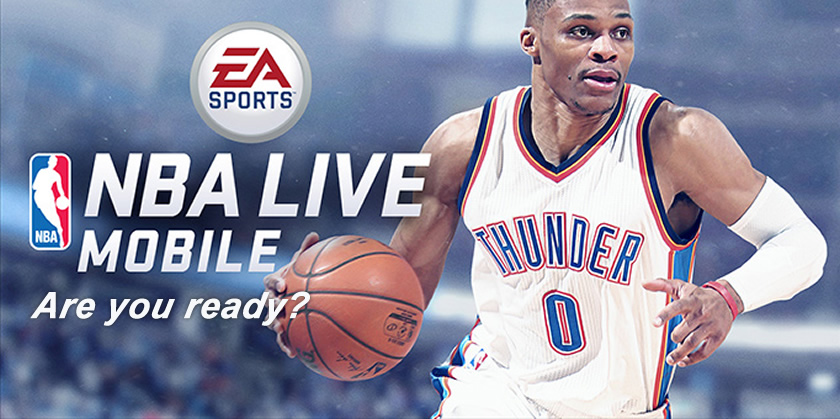 The season score will help in resetting the game in order to prepare you for the season that is coming next. As long as the season score is going on, the players can do anything they want in the game to earn more points. It can include players participating in different leagues, purchasing different packs to play and making different types of transactions from the Auction house. The players can then earn rewards and gifts if they play and earn different types and forms of accomplishments. Thus this means that all your activities and earnings in the NBA live game will contribute to your overall season score at the end of the season. The season score will then act as a ticket for your entry in the next season.
All the coins that you have earned along with other elements of your inventory will not be included in the next season. They will end with the previous season and players have to earn them again. Aspects of your progress like user level etc., will also be removed. Hence users can take help from Gm2v.com to access information regarding earning coins in the game.
The new season has features like:
It has a season score hub that will help users maintain a track of their progress and improvement in the game from the day they started playing it. The season score hub has a panel that has a total of 10 different categories and each category has a different icon, title, or the tickets that the user has earned in a particular category. The categories include the following:
1. My Team: in order to generate tickets out of your category one needs to make sure that the OVR of your team is very high.
2. My Level: if you level is increasing, the chances of winning tickets will also increase.
3. Objectives: Users need to complete different objectives that are to be completed on a daily or a weekly basis. If the objectives are completed on time and in a perfect manner the users can then earn tickets.
4. Head-to-Head: head-to-head matches with different players can also help generate tickets.
5. Leagues: the tickets can also be generated if the users enter a league v/s league tournament thus helping them win tickets.
6. Season: players can also get tickets by winning different types of season games or they can participate in different kinds of season championships.
7. Sets: users are given a list of sets and if they complete more sets they can get more tickets.
8. Live Events
9. Achievements
10. Summer Courts