Gm2v.com | Latest Bless Online News, Guides, Video tutorials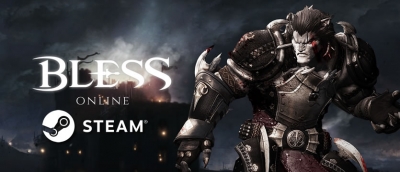 12
May
Neowiz announced today that their highly anticipated buy to play fantasy MMORPG will be launching into early access on May 28th, 2018.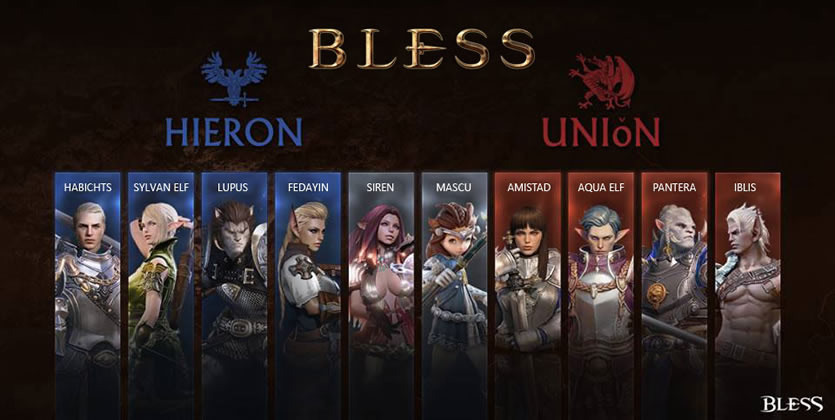 21
Apr
Will you choose an empire looking to enforce world order and unity, or a collection of city-states looking to return to their prior glory?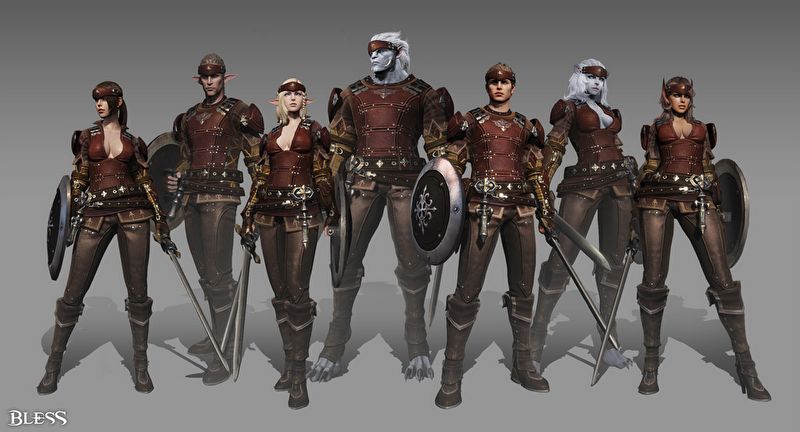 11
Apr
If a MMORPG is going to suck me in then it has to have some great characters. What class you guys will play?
Displaying 1-3 of 3 results.