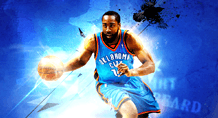 NBA Live Mobile Mobile Madness Program
GM2V
Date: Mar/15/17 03:07:25
Views: 1002
EA released a new program for March Madness - Mobile Madness! The program starts March 14th and will run throughout the month. Here we show you all the details of the NBA Live Mobile Madness Program: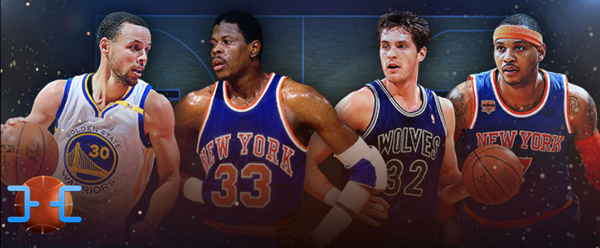 4 Legends of March Players
There will be 4 Master "Legends of March" players to start the program. These are players who made a name for themselves in March before they went on to NBA stardom. The 4 Legends include:
- Christian Laettner
- Steph Curry
- Carmelo Anthony
- Patrick Ewing
Sets
We'll be starting the program off with some new sets. These sets will allow you to:
Upgrade your 80 OVR Masters to an 83 OVR
Coming soon... Turn existing Campus Hero items Mobile Madness players and collectibles
PlayerUps
There are 4 PlayerUP bundles available today and Wednesday. The 4 bundles will features a player from each of the regions in the big tournament. Now for the cool part - the players OVR will go up based on how many wins his college accumulates in the tournament. So now you have yet another excuse to pay close attention to every game.
Live Events
As you know Live Events are always a big part of our game. We'll have regular events at the locations of the first four games in the tournament where you will be able to earn Mobile Madness collectibles needed to upgrade the 4 Master items.
Which March Legend do you want to add to your lineup?