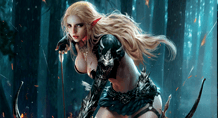 What attracted you to play MU Legend?
GM2V
Date: Jul/18/17 21:37:08
Views: 1695
MU Online was one of the most popular games in South Korea, and now MU Legend is here to bring this experience to new heights. But what makes MU Legend so much fun and why should you consider playing it? I can tell you what attracted me to playing this game, so if you have even a remote interest in MU Legend, you may want to read the following article!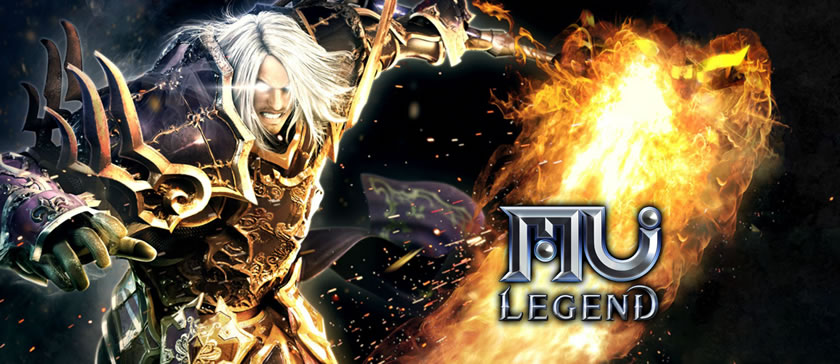 Fluid combat
MU Legend is a hack and slash game, so you obviously need a very good combat system if you want to spend hundreds of hours in a game like this. Thankfully, the MU Legend combat is fluid, and it's also natural and fun. The developers created it in such a way, so it will adapt to solo and coop play without any hassle.
Great story
MU Online had a good story, so there are plenty of people that want a similar thing from MU Legend. Thankfully, this follow-up delivers quite an interesting story. I am impressed with the unique turn of events and the battle between the gods of destruction and light. Overall, you will see plenty of twists and turns, not to mention that the story is long and it will push you forward as you play.
Amazing characters
There aren't a ton of characters like other MMOs have, but the ones that you can find here, like the dark lord, whisperer, blader and war mage are bringing you all the fun you need. Each one of them has their skill tree, attacks, spells and so on. Plus, the characters also have their own story. I love that, as it just enhances replayability and it just makes the gameplay more immersive.
Massive levels and impressive graphics
When you play an RPG, you want massive levels and tons of dungeons with plenty of enemies to kill. MU Legend delivers that in spades. I like that a lot, especially the fact that they included rifts that bring in randomly generated dungeons that suit the player level. There's also an Endless Tower where you can engage a massive number of enemies, a PVP zone named the Altar of Spirits and many other similar things. You can also create guilds, which is one of the things I enjoy to do in most MMOs. So yes, there's a ton of content to be had in here.
Graphics are amazing for a MU game. Considering that MU Online is pretty old, people always asked for a similar game with improved graphics. MU Legend manages to take things to the next level, and the entire experience that you can get here is fun, to be honest. If you check the system requirements, you will note that the minimum and even requested computer stats are pretty low and everyone can play the game.
Closing thoughts
Yes, there are tons of things to have in this game. From nice characters to a new and fun story, leveling, bosses and great graphics as well as PVP and dungeon generation, these are all features that the community always wanted to check. If you have even a remote interest in playing MU Legend, you should check it out as the game is amazing and well worth your time!