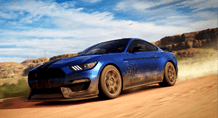 How to buy the Forza Horizon 3 Credit
GM2V
Date: Oct/17/16 10:48:05
Views: 1599
How to buy the Forza Horizon 3 Credits in our site?
The New Forza Horizon 3 Player didn't know how to buy the FH3 Credits.Now, you can read this article
We trade credits through Auction House, like if you want buy 5M in our site, you just need to set one of your car for 5M(didn't add the tax) in the Auction House, then put the car's info in your order, we will buy that car, after that you got the credits.


please set a HE car with start price as 3m, random of buy now price and duration as an hour, when you want to order 3m. We will buy your car with start bid and you will get gold in an hour.


Some of our customers said they cant find a car worth the amount they ordered. We suggest that HE Car, if you have that car, its easier to set the price in the Auction House, but if you don't have one, you can try to buy one in the Auction House.


Of course, if you cant set one car for the amount you ordered, you can set several cars, as long as the totally amount is right with your order.
Beside the cheapest price, we still take the Auction tax for you, so what are you waiting for ?


Please fill in valid phone number and email address as ordering , so we could contact you if any issue on the order

1, Go back to Carnival Choose Auction House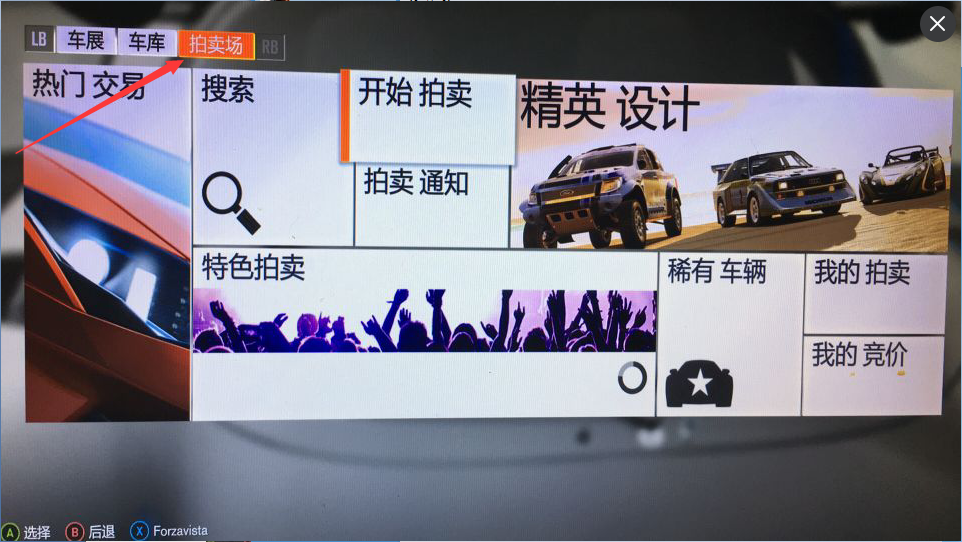 2, Start auction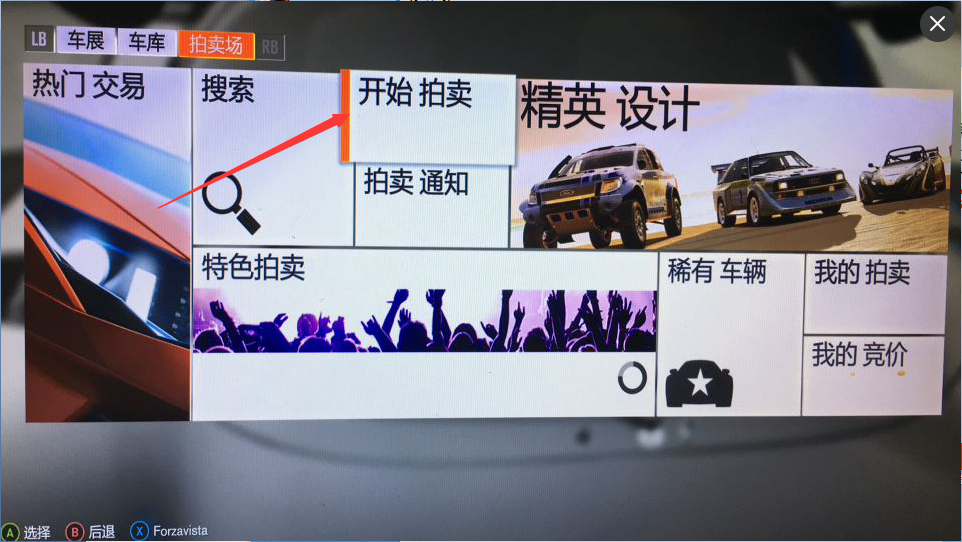 3, Try to choose a Car with Special Version (HE Car)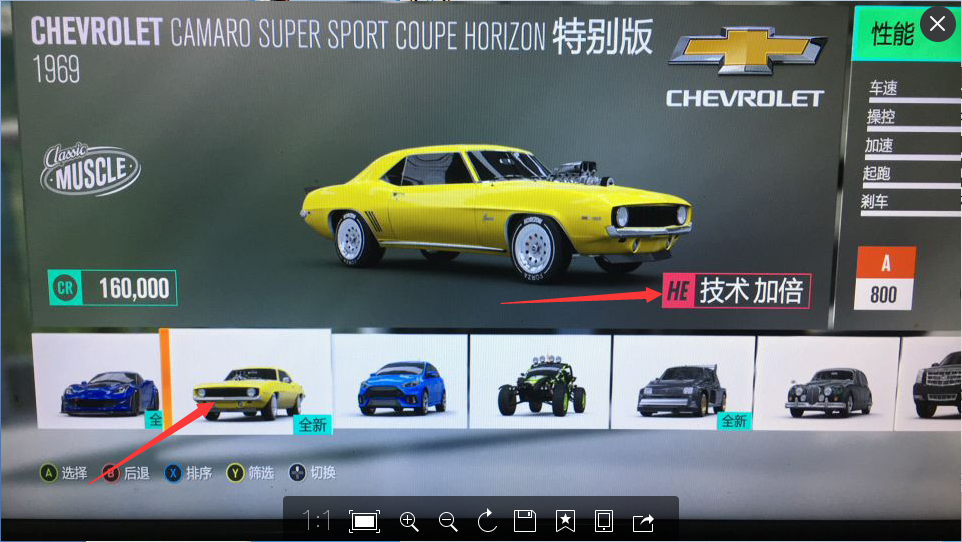 The Need Choose HE Car, The HE Car can set the high price,if you choose other cars,They can't achieve the price to you buy!
4,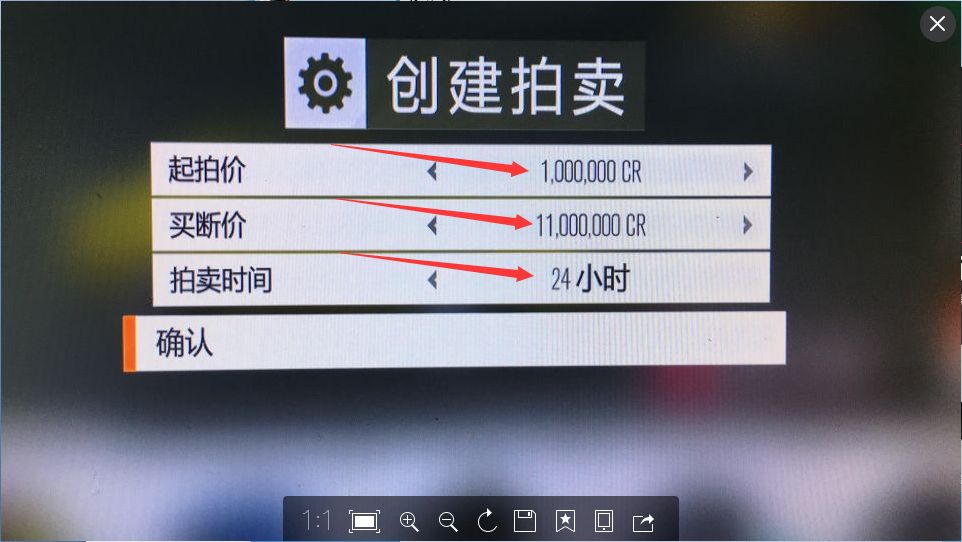 Start Price:1,000,000
Buy Now Price:11,000,000
Duration:24Hrs
If you buy 10M Credits, The Buy Now Price set the 11,000,000, The system will be take off 15% Credits, and you get the credits 9,350,000 Credits,
5,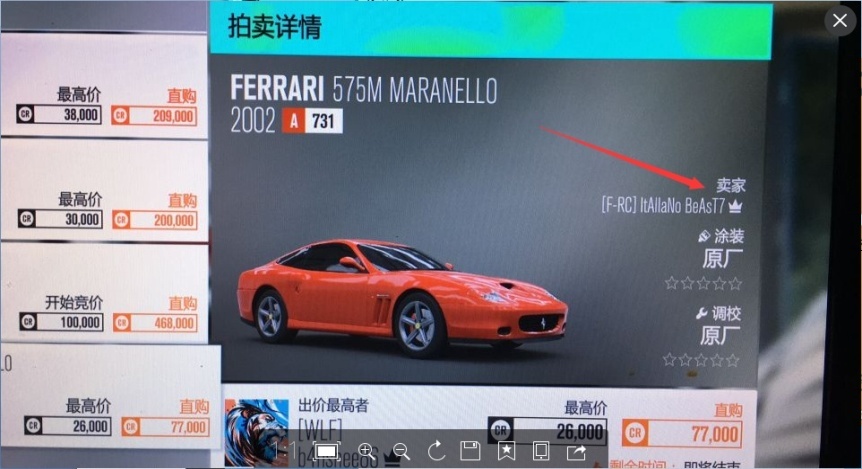 After the processure above Then just provide our site operator your char name
Xbox one live ID
PC Microsoft ID

There are the FH3 Credits Delivery Technological process,If you have questions,you can contact our site LIVE Chat, They can help you.
Buy FH3 Credits: https://www.gm2v.com/forza-horizon-3