Warmane: The Merge of Medivh into Outland
Official have decided to commence the merge of Medivh into Outland. Medivh players will have to select new names if theirs are taken on Outland. The process will commence immediately and the realm will be decommissioned at a later time. Players can transfer to Outland by using the Realm Transfer option on https://www.warmane.com/account/services.

In the past 1 years, we provide cheap Warmane outland gold for all players. We have served more than fifty thousand Warmane customers from all of the world. We are committed to offer outstanding product services!
For the shortage in the stock, there is a little delay on the delivery at present. But please be patient, the gold/coins will be arrived as time goes by. And we will do refund for any orders cant be delivered within 72 hours. Please contact our livechat or mailing us if you have any question. Thanks for your support.
Related News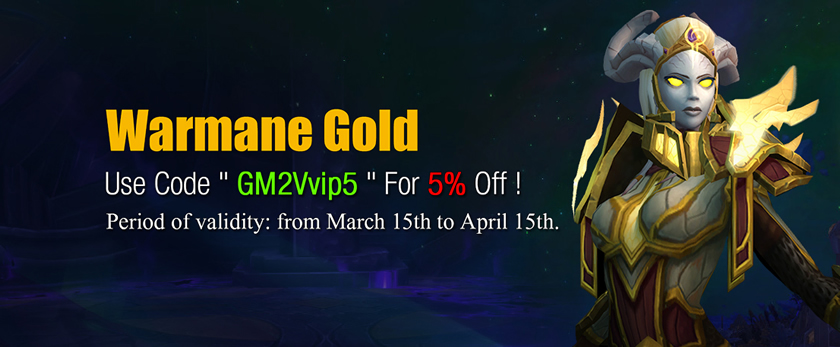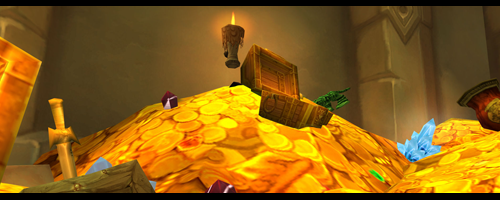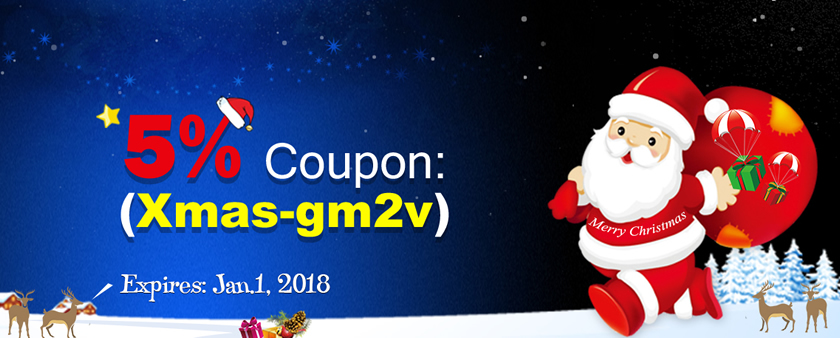 Customer Reviews
FeedBack
The transaction was fast and hassle free! I would recommend again!
Rick
the customer service is nice, i ll come again
Thirzs
more +
Kindly Reminder
Possible account termination when using illegal leveling or illegally obtained gold.