The New product Forza Horizon 3 Credits and Dark Souls 3 Souls
Dear Forza Horizon 3 and Dark Souls 3 Player

The New Product Forza Horizon 3 Credits and Dark Souls 3 Souls for sale on our site

Forza Horizon 3 For Windows 10 and Xbox One




Dark Souls 3 For PS4




If you need the Forza Horizon 3 Credits or Dark Souls 3 Souls, you can go to our site buy it.The Cheap Price,Best Service,fast delivery waiting for you.

Have more discount information,Please like our Facebook Page and Twitter Page.
Related News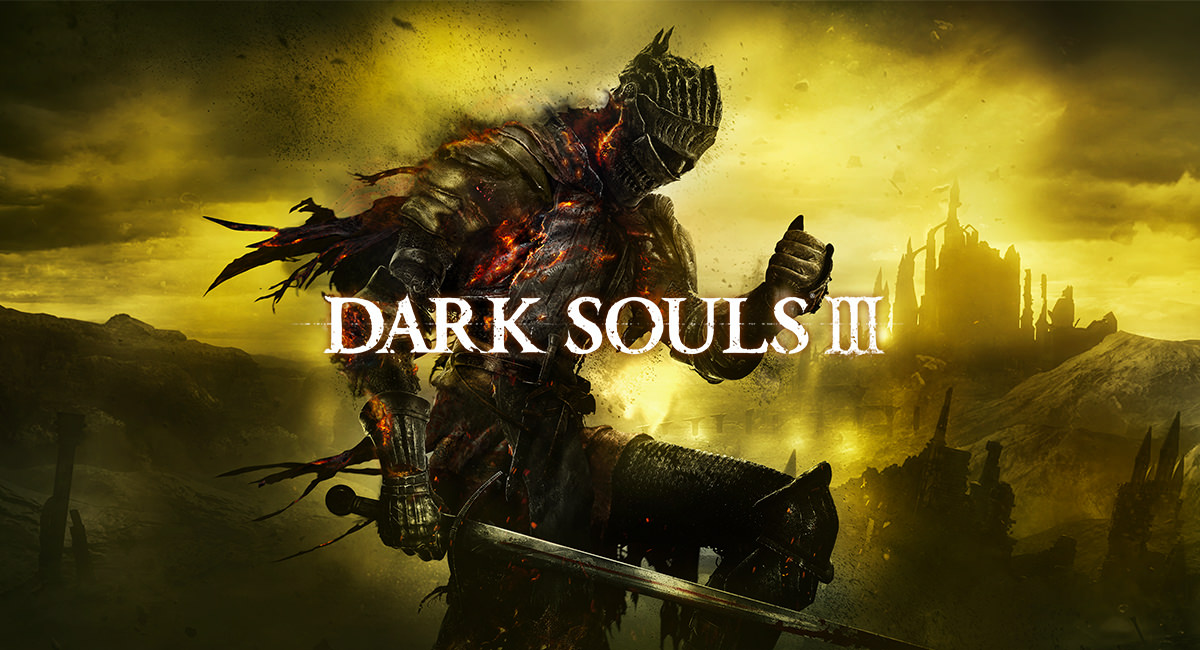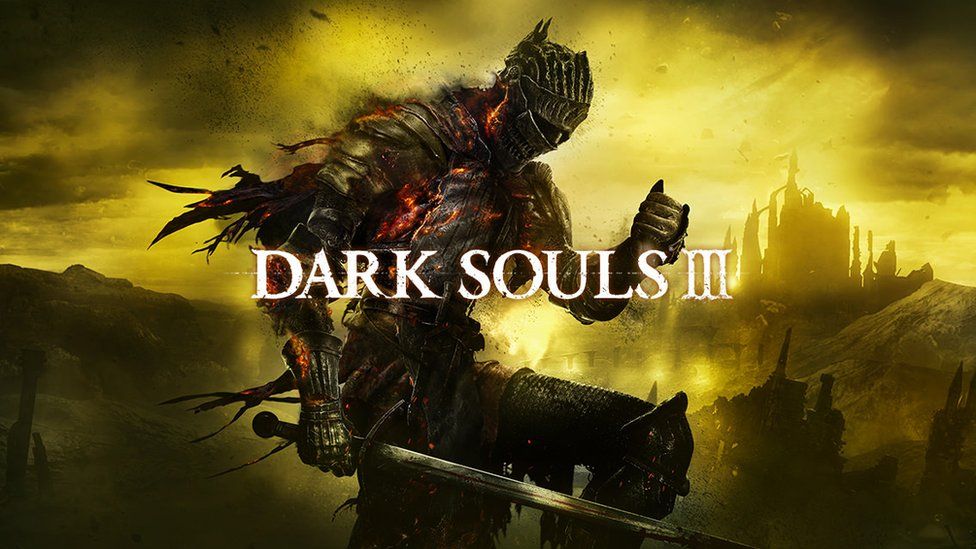 Customer Reviews
FeedBack
The transaction was fast and hassle free! I would recommend again!
Rick
the customer service is nice, i ll come again
Thirzs
more +
Kindly Reminder
Possible account termination when using illegal leveling or illegally obtained gold.