The Forza Horizon 3 Credit hot for sale,Get CR and buy your like car
The Forza Horizon 3 Credit is Hot Sale now

3M Forza Horizon 3 Credits $7.09
5M Forza Horizon 3 Credits $11.34
10M Forza Horizon 3 Credits $18.91
20M Forza Horizon 3 Credits $37.05
30M Forza Horizon 3 Credits $53.88
40M Forza Horizon 3 Credits $70.33
50M Forza Horizon 3 Credits $85.07

Use your CR buy you like the car!
Please follow our facebook or Twitter get the more game information
https://www.facebook.com/GM2Vcom/

GM2V Team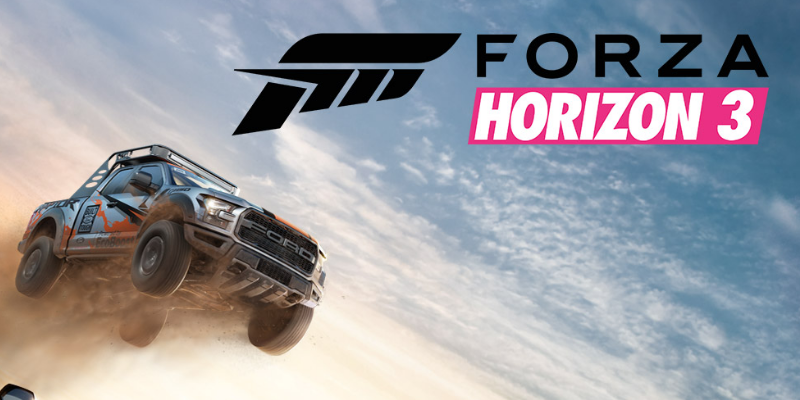 Related News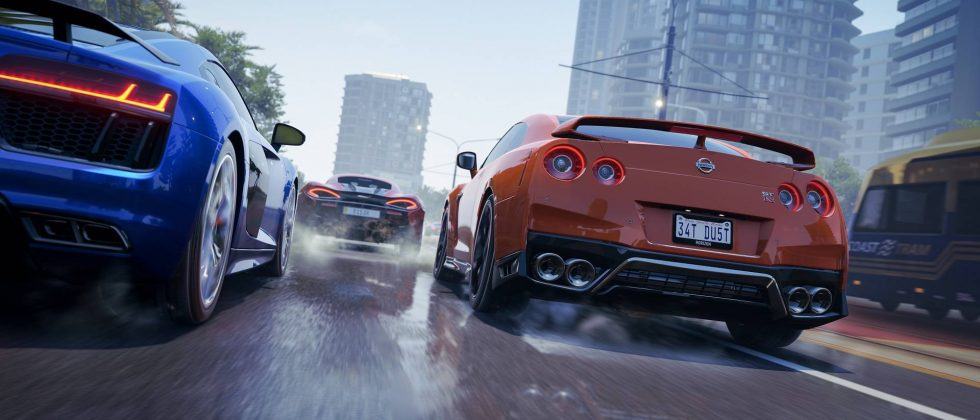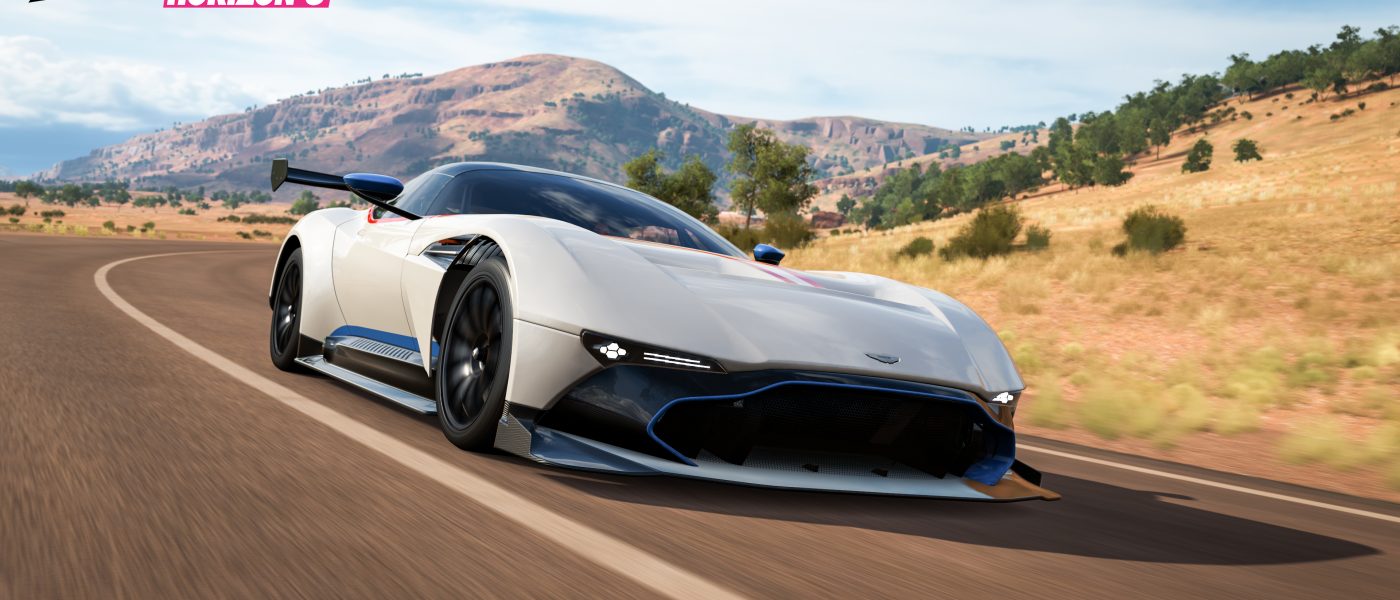 Customer Reviews
FeedBack
The transaction was fast and hassle free! I would recommend again!
Rick
the customer service is nice, i ll come again
Thirzs
more +
Kindly Reminder
Possible account termination when using illegal leveling or illegally obtained gold.