The Big Discount for Black Friday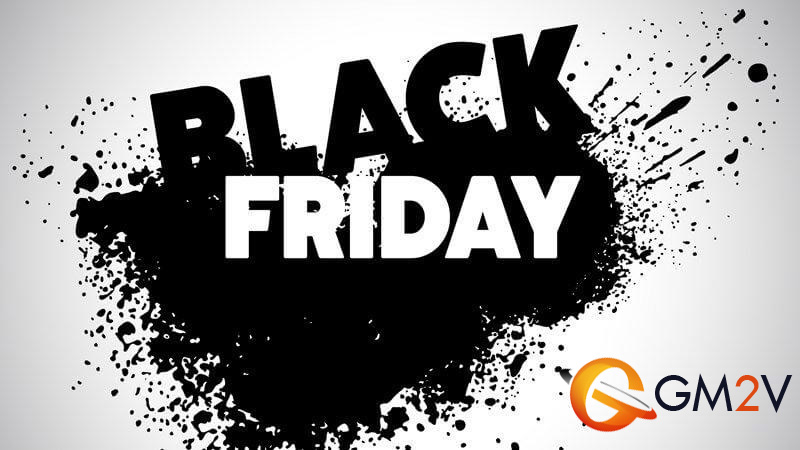 Dear customer :

The BLACK FRIDAY is around the corner ,on This Important day,Gm2v prepared a coupon for you.
At November 25,if you buy Game Gold, Accounts items or Power leveling at gm2v.com
Use Code: "Friday",you can get 10% off for all game products.
GM2V is the Best Game Service Shop,5 minutes delivery the Game Gold,Coins,Items and Accounts Cheap and safe, Come on and join us get more fun.
NBA Live Mobile Coins
Forza Horizon 3 Credits
The Elder Scrolls Online Gold
Madden NFL 17 Coins
Customer Reviews
FeedBack
The transaction was fast and hassle free! I would recommend again!
Rick
the customer service is nice, i ll come again
Thirzs
more +
Kindly Reminder
Possible account termination when using illegal leveling or illegally obtained gold.