Strongest Starter Passive Skill Tree Builds for Bestiary League
Hi exiles! We have gathered 20 awesome passive skill trees for PoE 3.2. You can pick almost any passive skill tree from the list for your first character – we have passive skill trees for everyone, be it Lab Farmer, builds for super fast mapping or boss killers. Good luck!
Righteous Fire + Scorching Ray Shadow (Trickster)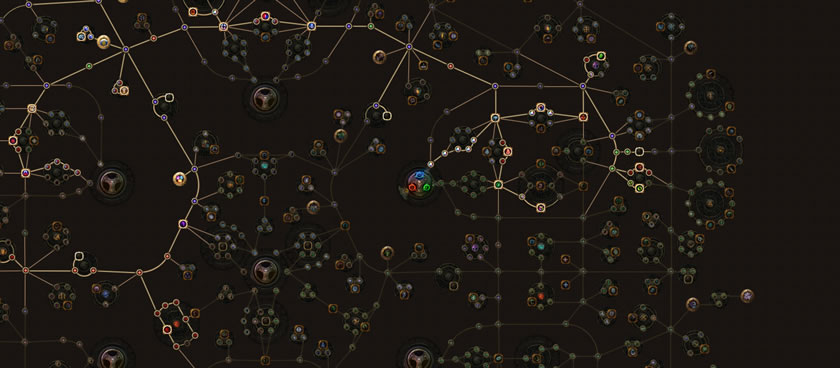 Magma Orb Gloomfang Shadow (Assassin)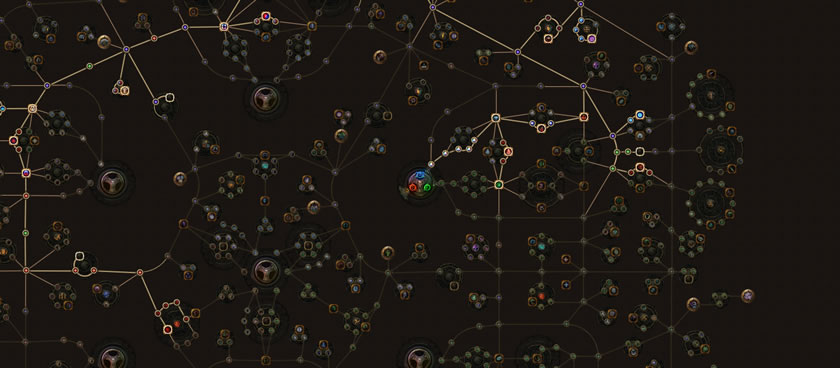 Inpulsa's Broken Heart Reave / Bladeflurry Ranger (Pathfinder) League Starter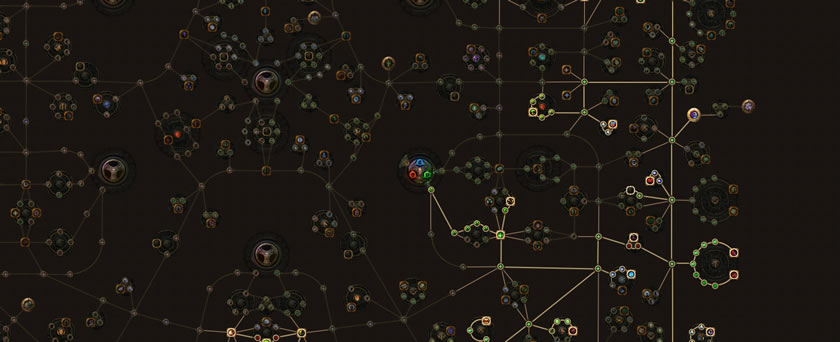 The Scourge Physical Spectral Throw Duelist (Slayer) League Starter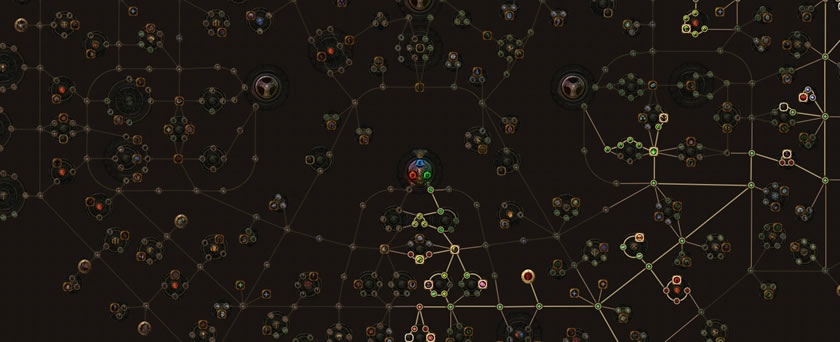 Axe RT Tectonic Slam Marauder (Chieftain) League Starter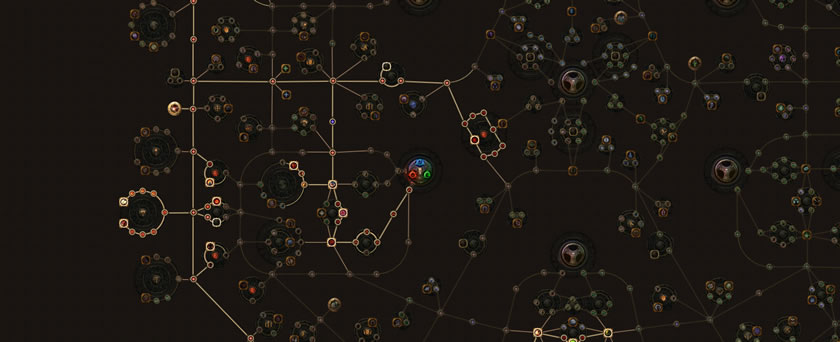 Kinetic Blast / Barrage Pathfinder (Ranger)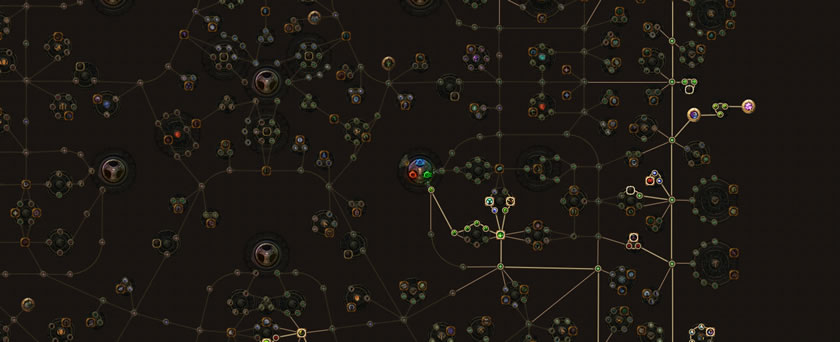 Facebreaker Ancestral Warchief Marauder (Chieftain) League Starter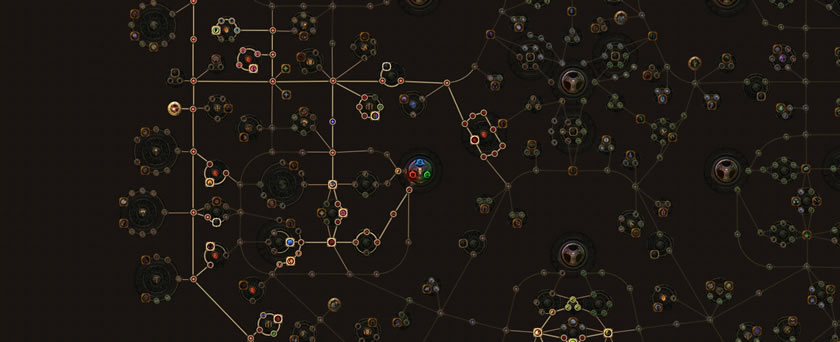 Volatile Dead Poet's Pen Templar (Inquisitor)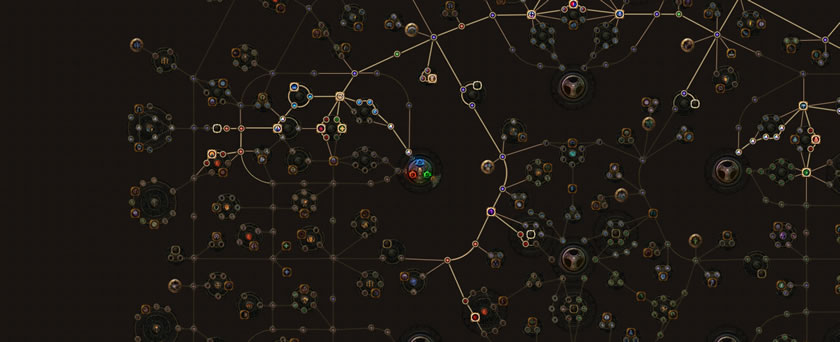 Molten Strike Elemental Claw Templar (Inquisitor) – Farm Shaper and Uber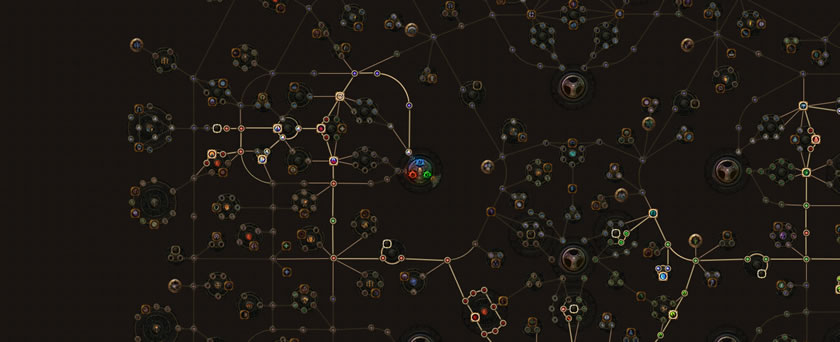 Glacial Cascade/Bladefall Poet's Pen Ranger (Pathfinder)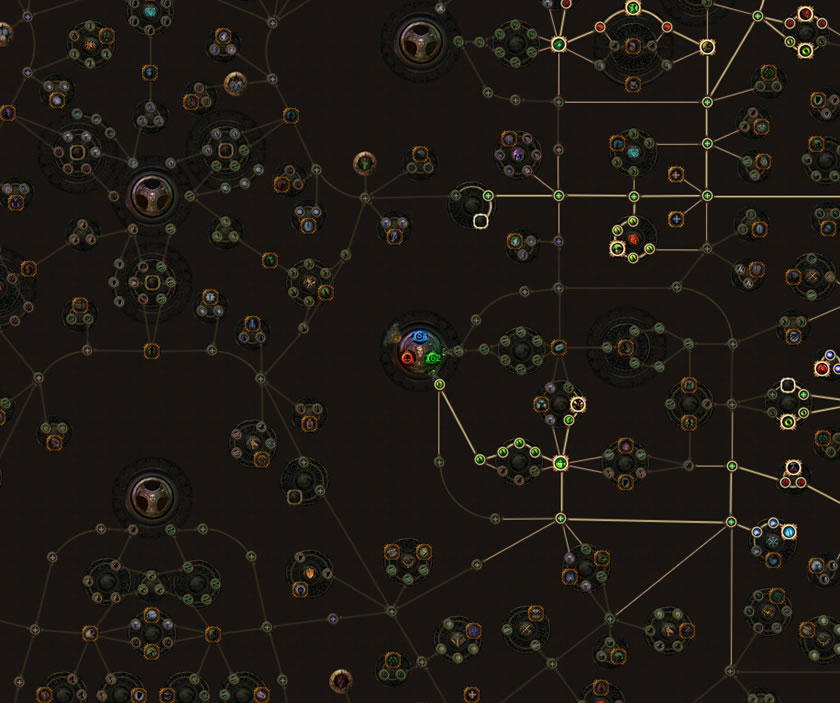 Ele Buzzsaw – Elemental Spectral Throw Ranger (Raider)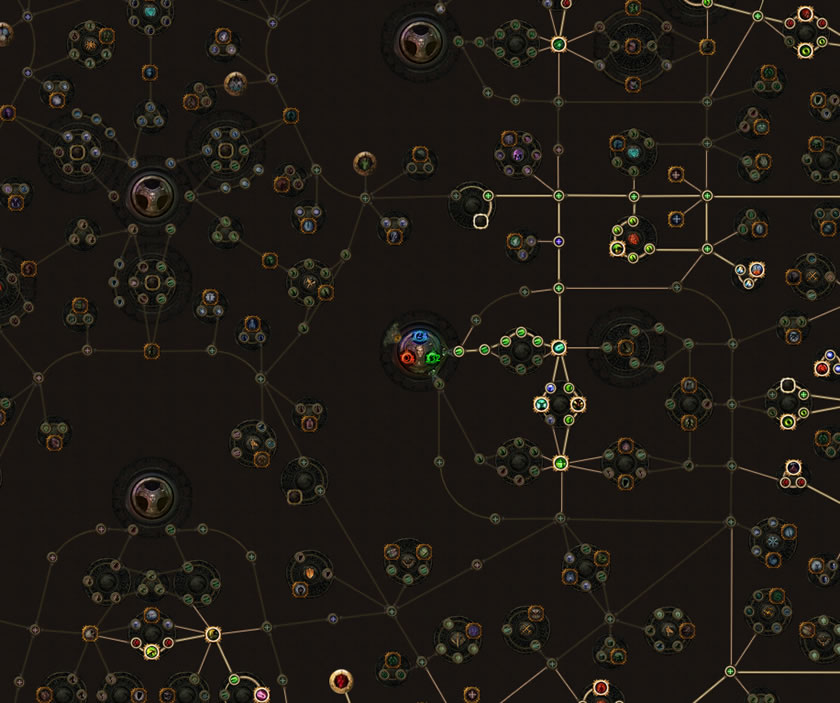 2H Sunder Uber Lab Farmer Marauder (Juggernaut)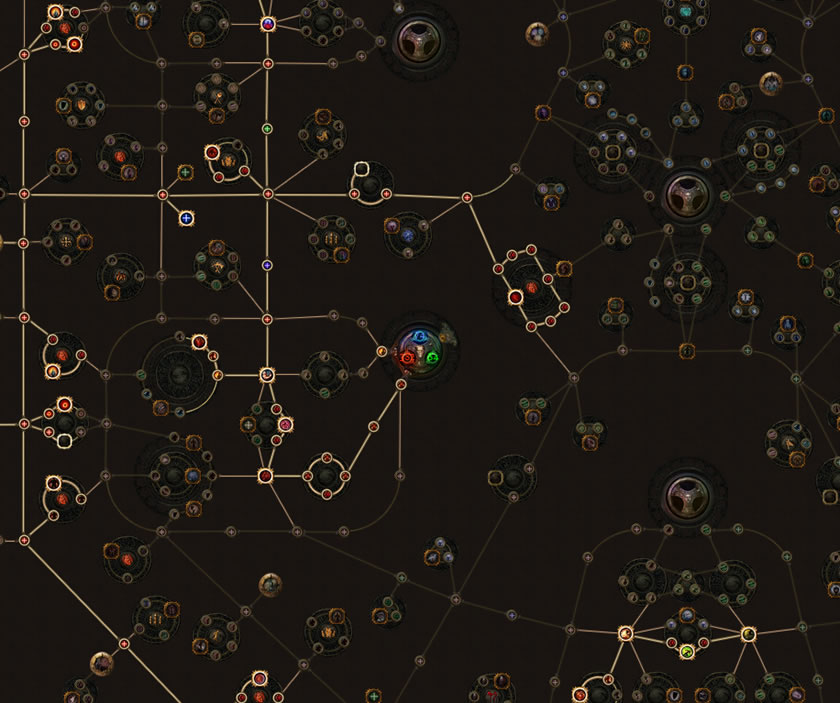 Essence Drain Shadow (Trickster)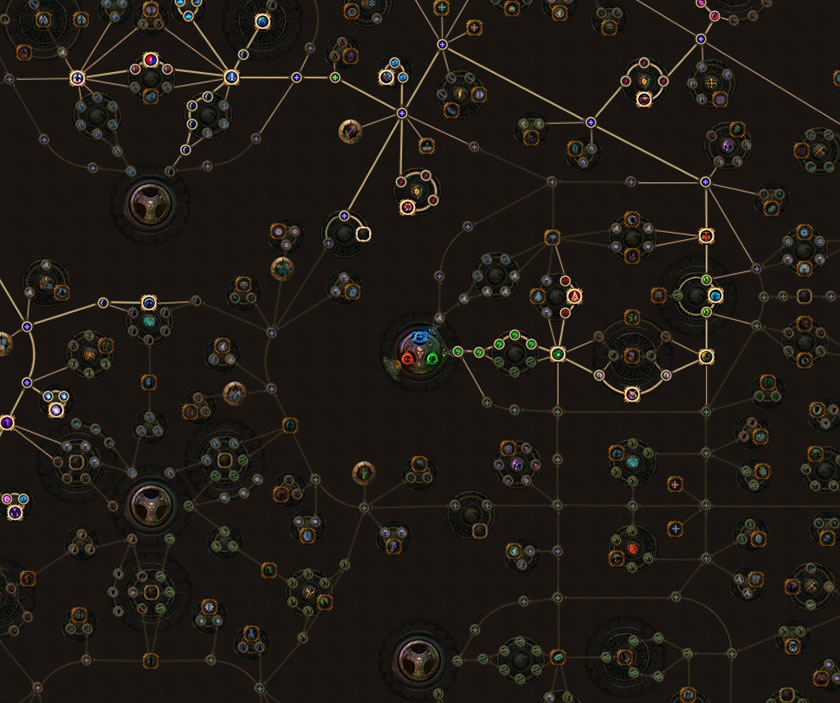 Blade Flurry Scion (Raider/Elementalist)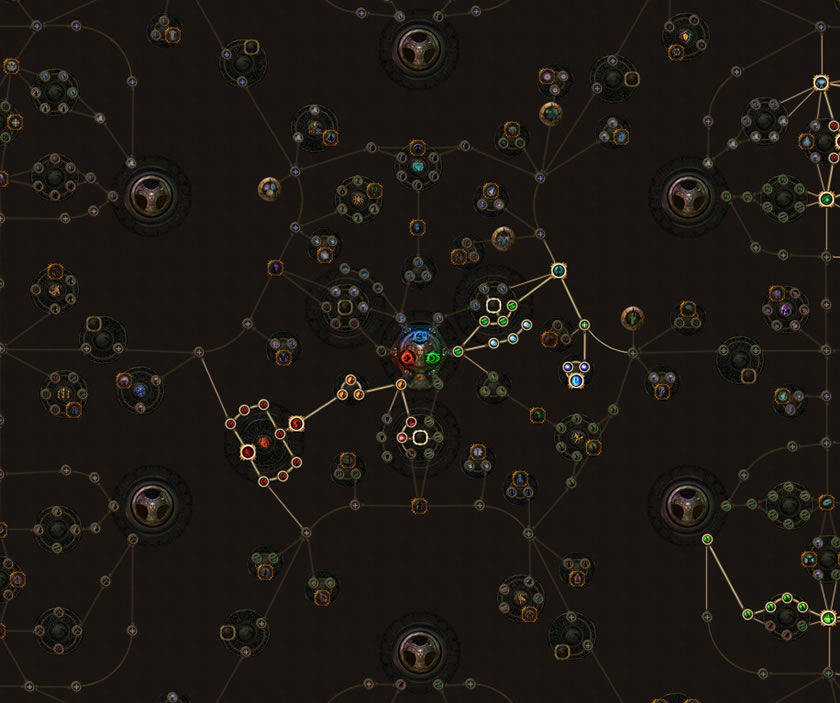 Quad Frostbolt Totem Templar [Hierophant]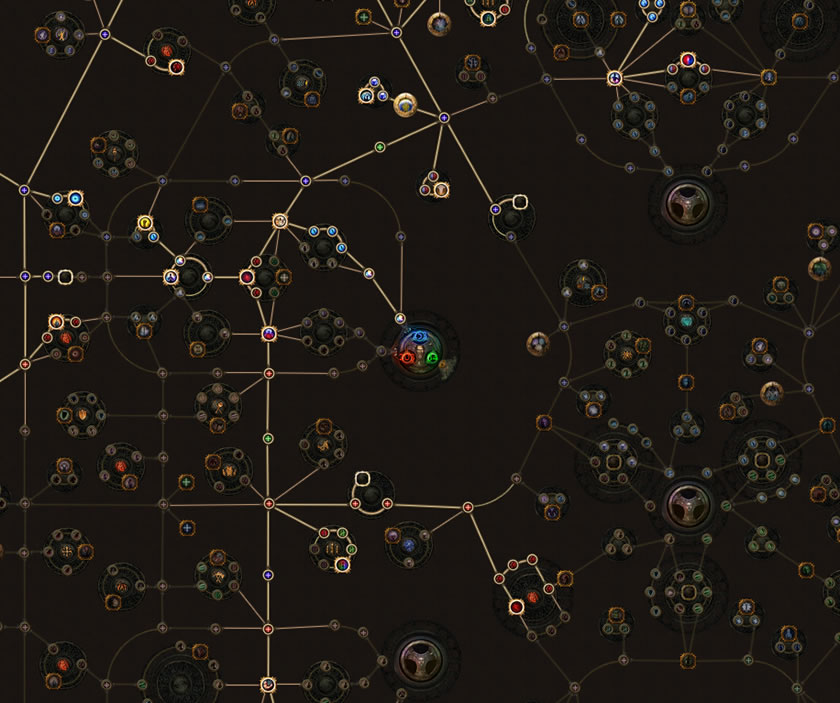 Flameblast Totem Templar (Inquisitor) – Easy Shaper / Uber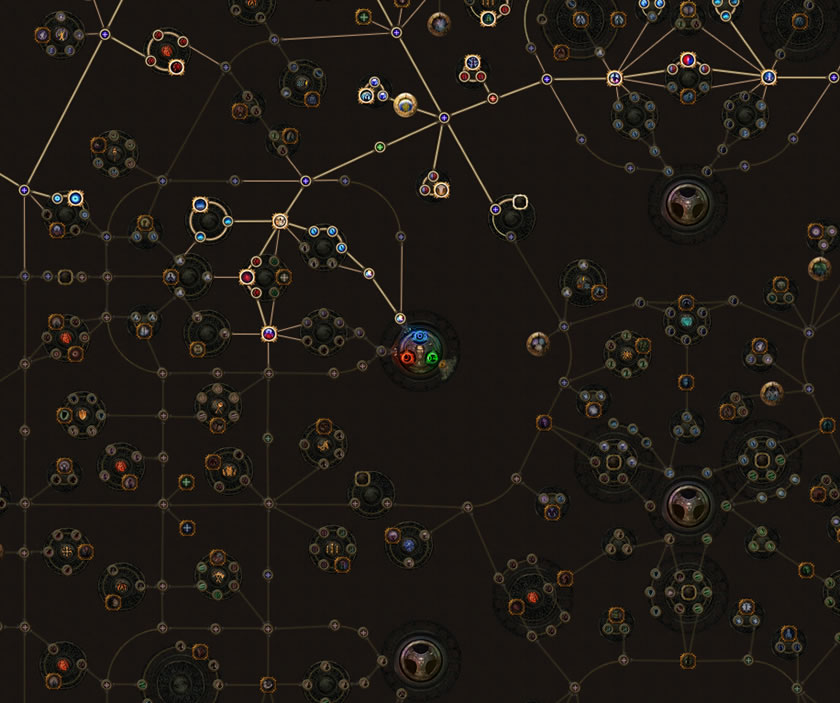 Crit Glacial Cascade Miner Shadow (Saboteur)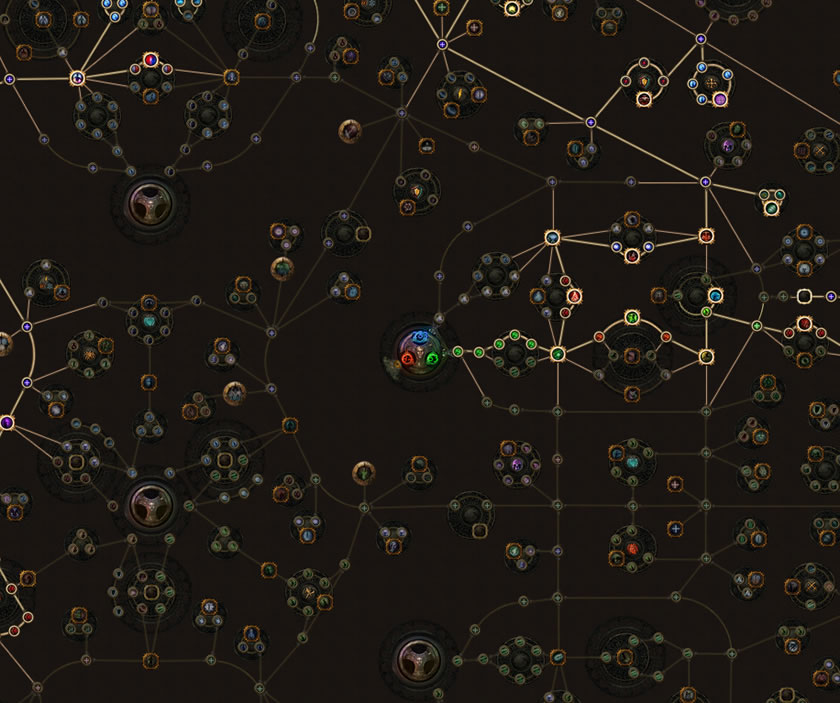 Tornado Shot Ranger (Pathfinder)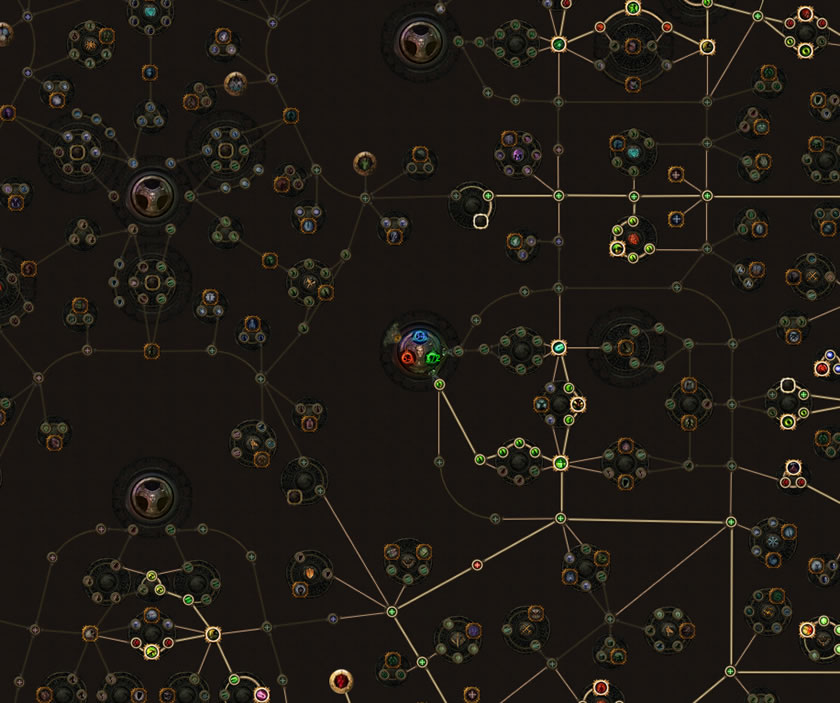 Crit Dual Wield Frost Blades Marauder (Berserker)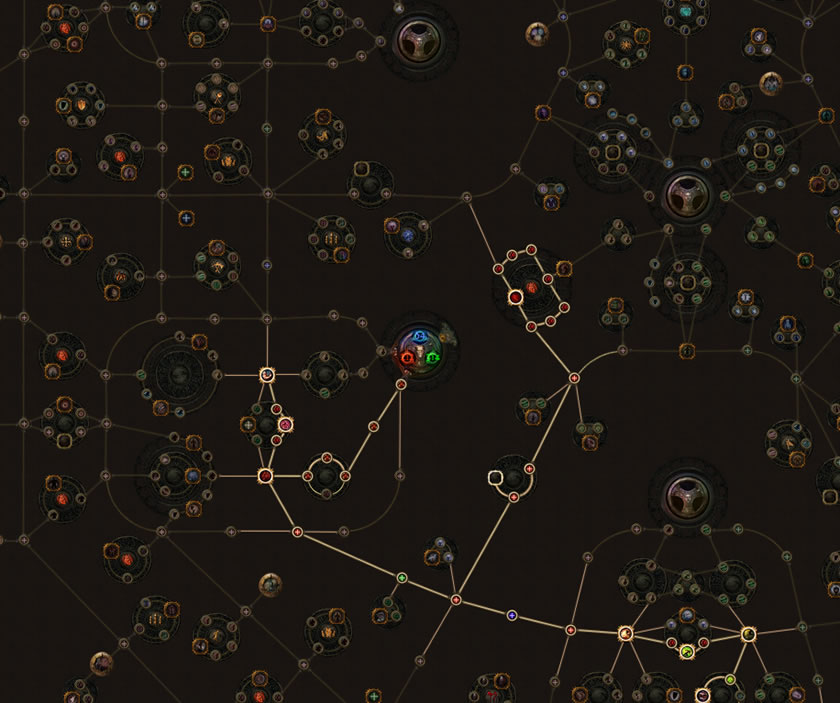 Elemental Blade Vortex Templar (Inquisitor)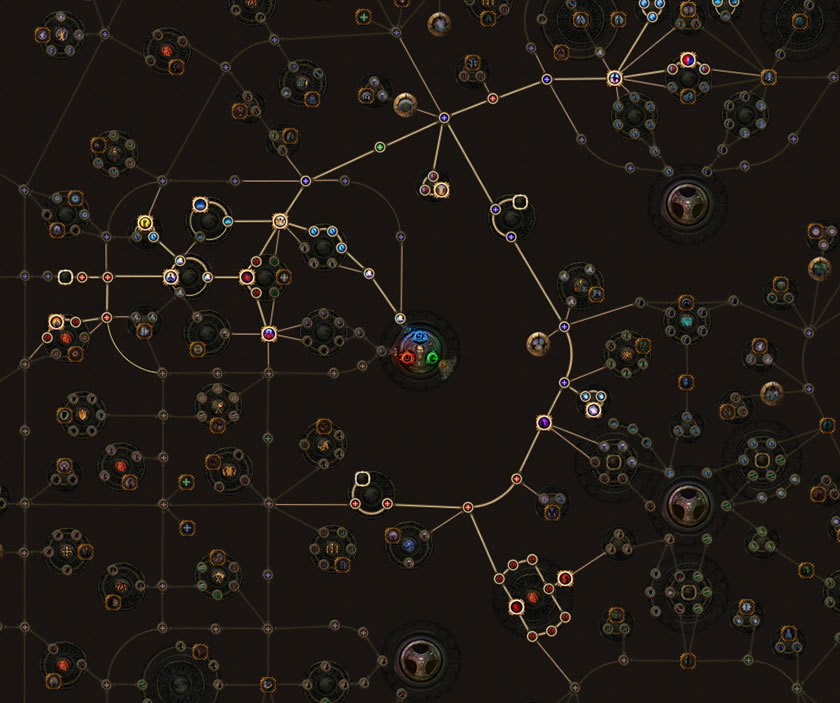 Related News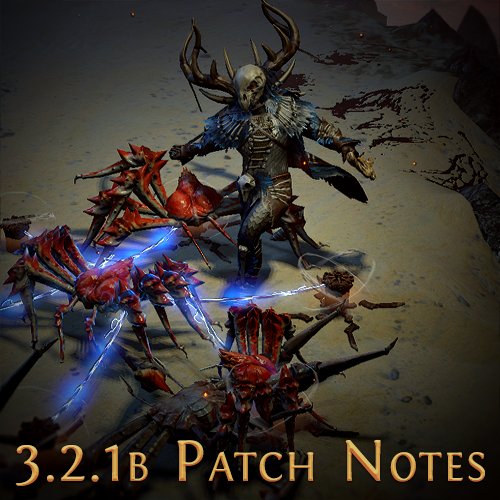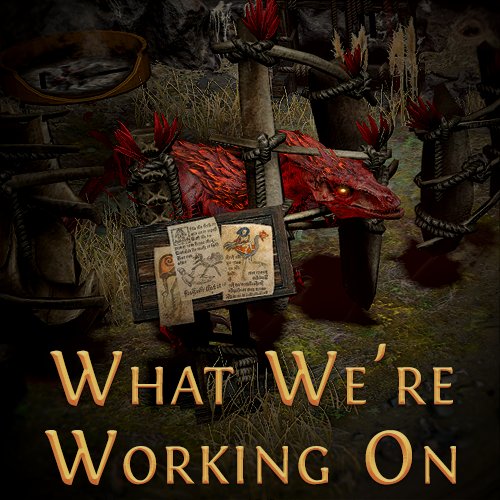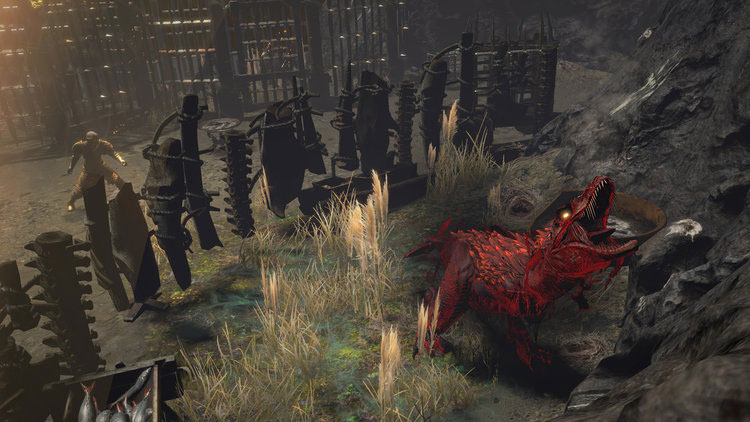 Customer Reviews
FeedBack
The transaction was fast and hassle free! I would recommend again!
Rick
the customer service is nice, i ll come again
Thirzs
more +
Kindly Reminder
Possible account termination when using illegal leveling or illegally obtained gold.