The 10 Best MMOs of 2017
GM2V
Date: Jan/04/18 17:58:03
Views: 970
Sure enough, there weren't many great new games to play in 2017. But we're taking a look at the games we played, in beta and fully launched, and picking our favorites. Here are our 10 Best MMOs of 2017.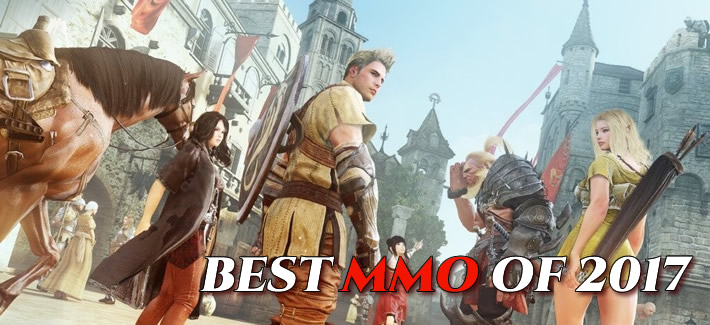 Warframe
Destiny 2
Fortnite and FN: Battle Royale
PlayerUnknown's Battlegrounds
Guild Wars 2
Final Fantasy XIV
Elder Scrolls Online
Secret World Legends
Black Desert Online
Path of Exile
The folks at Grinding Gear Games don't know when to say enough... they just keep delivering expansions and content at a breakneck pace, launching the game on Xbox One, and making the entirety of the game bigger and better all the time. They've done for the ARPG what other larger companies could not. Just do me a favor, guys - bring POE to the Switch, soon?
So there you have it. Our best MMOs of 2017. What'd we miss?