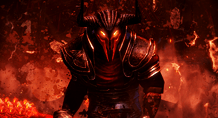 Path of Exile on XBOX ONE will Launch on August 24
GM2V
Date: Aug/19/17 04:32:05
Views: 941
Grinding Gear Games officially announced that it would make the long-awited release of Path of Exile on Xbox One on August 24th at 2pm(pdt). The game developer also noted that it warmly welcome more exiles to the community.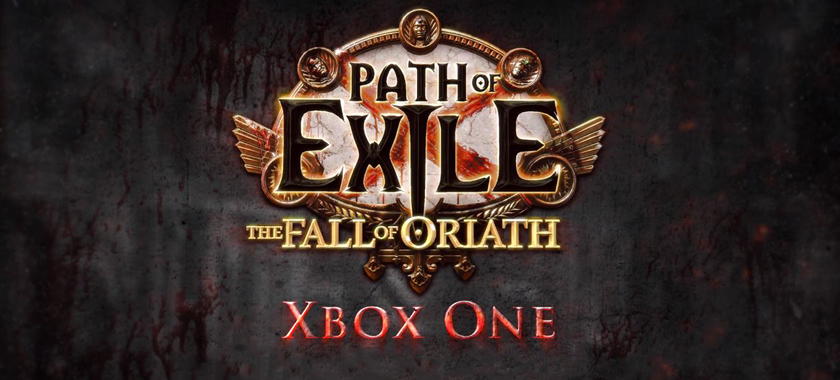 There is no doubt tha the news has made a great number of fans of Path of Exile excited. Path of Exile(also known as POE), was released on October 23, 2013 on PC, is an online action role-playing video game featuring hack and slash. The game offerr a mix of a dark fantasy atmosphere, deep character customization, crafted items and more. On August 4, 2017 the largest expansion to date was released titled Fall of Oriath. The expansion brings the game up to its current version 3.0. However, The game has not been available on the Xbox One since its initial releasing. With the future of RPG looking bright and players can have good experience both on PC and Xbox One, now POE Xbox One is around corner.
Grinding Gear Games has spent over a year in helping make the transition over from PC to Xbox One. The closed beta of POE on Xbox One begun on July 26 this year. According to the feedback on the beta, the Xbox one port will have the same contents as the PC version, and each platform will get separated servers. Players can experience the same content in the last version Fall of Oriath where the six new acts are added and Acts VI-X replace cruel and merciless difficulties. Actually porting the game over to Xbox from a technical standpoint isn't too much of a challenge, from a control point of view, actually it comes together pretty smoothly. It's easy to port to Xbox because the game has already been a Windows game. Skills are the biggest features that require adjusting and have players use the mouse to choose the placement of their attacks on PC, whereas on Xbox using the analog sticks would leave you vulnerable while enemies continue attacking as the player pauses to consider a placement. Most imporantly, like on PC, POE on Xbox One is also for free.
Along with the announcement on the releasing date, Grinding Gear Games also said those who purchase brand new (optional) starter packs for preorde would be rewarded with a special starter pack that automatically unlocks 200 points, the First Blood Weapon Effect and an Extra Stash Tab. But this is just optional.