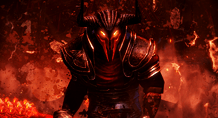 Path Of Exile - Developers Present More Plans
GM2V
Date: Mar/22/18 15:21:27
Views: 1365
The developers of Path of Exile are constantly busy adapting and improving the current Bestiary league. At intervals of only a few days, hotfixes and patches will fix the bugs, install new features or, for example, increase the incidence of yellow & red (Legendary) beasts.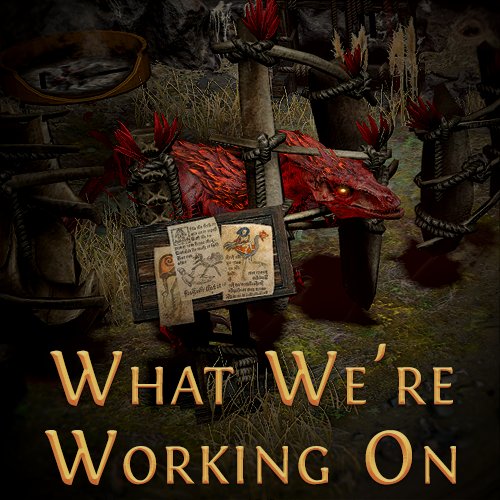 Further improvements to the Bestiary League
In today's blog post, the team at GGG presents the plans for the near future. The focus is currently on patch 3.2.1b, which will be released this week. The team is mainly concerned with the rewards of the rare, yellow and legendary red beasts. These do not always correspond to the correct ratio of effort and rarity. The red beasts should not become more frequent now, first the yellow ones are improved and should be more value, than only a point on the minimap one ignores.
The yellow beasts should now be more challenging and also serve as ingredients for new recipes. Among other unique talismans, Orbs of Horizons and Harbinger's Orbs.
The team also has other improvements in the works such as an overview of which beasts belong to the recipe. So that sacrificing the Blood Altar is no longer a guessing game. These changes will come as soon as they are done.
Furthermore, the Path of Exile developers keep an eye on community feedback all the time and also watch social media channels like Reddit.
Path of Exile - Update 3.3 in progress
As a footnote it should be mentioned that part of the team is already taking care of the next big update 3.3.0 and the corresponding league. There should also be the general feedback regarding rewards in the leagues.
The original message from the Path of Exile Team can be found here.