GGG Will Announce Full Paht of Exile 3.2 Details This Thursday
GM2V
Date: Feb/13/18 04:23:44
Views: 1046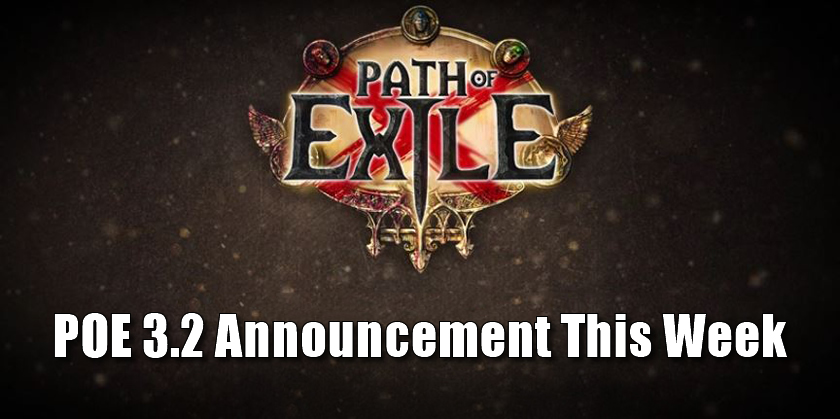 We have finished the press tour for our next big release and will announce full details this Thursday at noon PST (Friday 9am NZ time). Keep an eye on your favourite games news sites for more information!
This was an especially interesting update to explain to journalists, because it not only contains our largest league yet, but also a lot of other regular game content like new quests! It certainly stretches the boundary of what can be considered an expansion vs. a content update/league.
To help your financial planning, the new league supporter packs that are being released alongside this announcement are two $30 packs that are each upgradable to a larger $60 pack.
I wanted to give a cryptic hint about the upcoming league, but couldn't really find a way to capture it in one sentence. Maybe I need a better net.