NBA Live Mobile Legends: Allen Iverson and John Stockton
Today EA released two new legends in NBA LIVE Mobile. Play Legend John Stockton and Allen Iverson live events: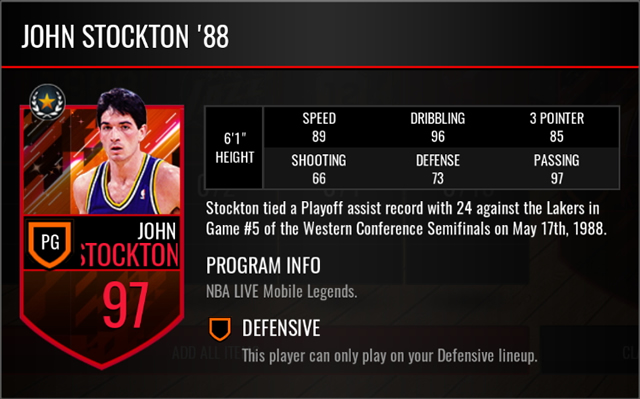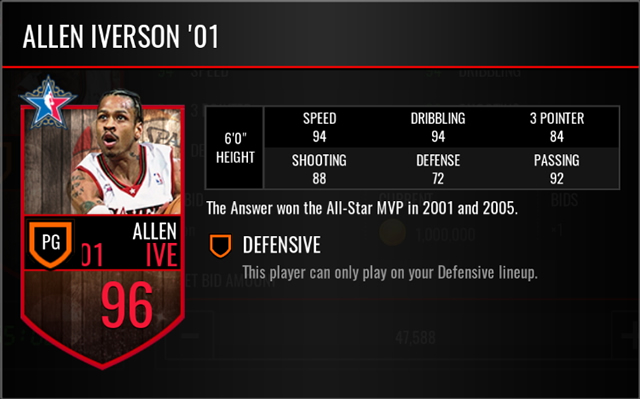 Allen Iverson can be pulled through packs while John Stockton can be earned by completing his Legends set. To complete the John Stockton set you will need the following:
1 Legend Trophy
3 1988 Featured Year Collectibles
2 Utah Jazz Team Collectibles
1 Number 12 Jersey Collectible
15 Elite Trophies
Will you be adding any of these legends to your lineup?
Related News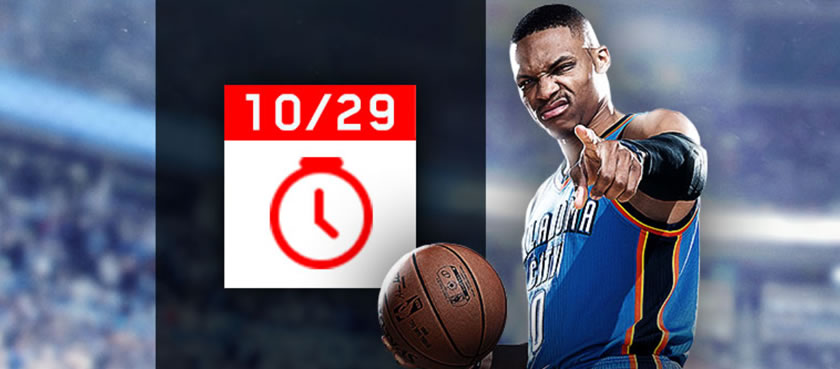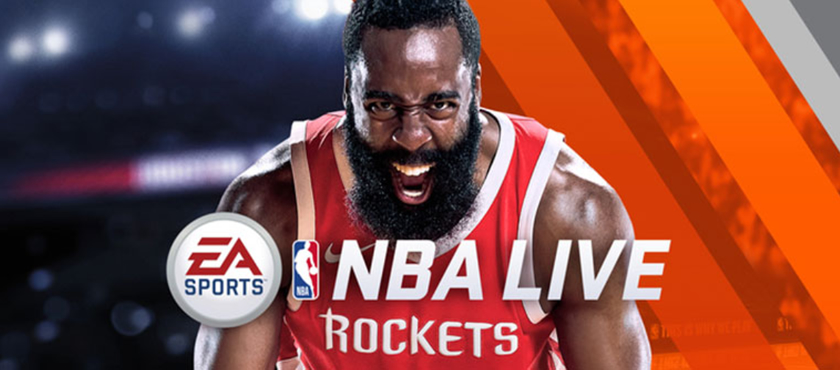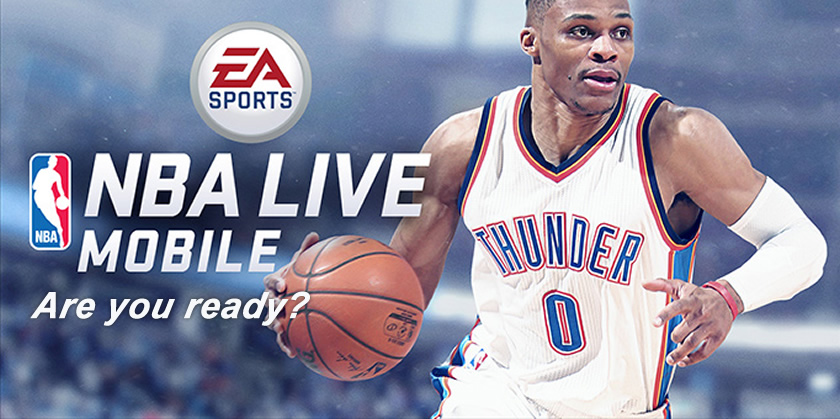 Customer Reviews
FeedBack
The transaction was fast and hassle free! I would recommend again!
Rick
the customer service is nice, i ll come again
Thirzs
more +
Kindly Reminder
Possible account termination when using illegal leveling or illegally obtained gold.