MU Legend Redzen Purchase Process Guide
When you buy the Mu legend Redzen, please sell like Consumable in your auction, such as jewel, potion, scroll. How to post your items:
1. Open the Auction page

2. Sell Item--> Click sell item
3. Register Item--> Click Register item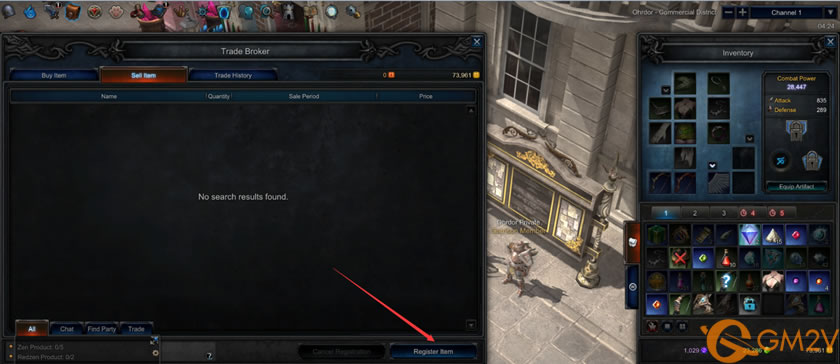 4. Choose the items we recommend sell at the auction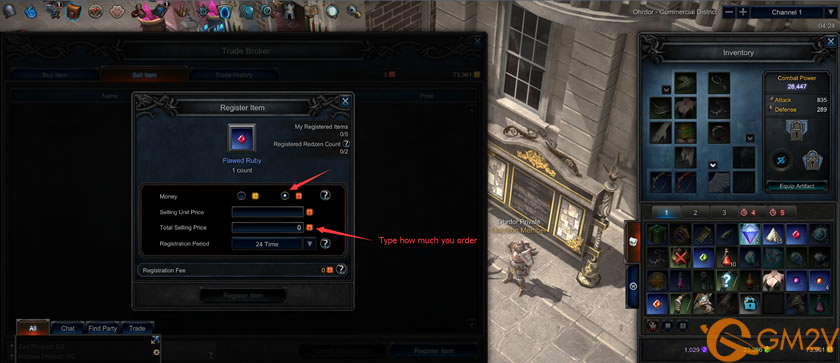 Related News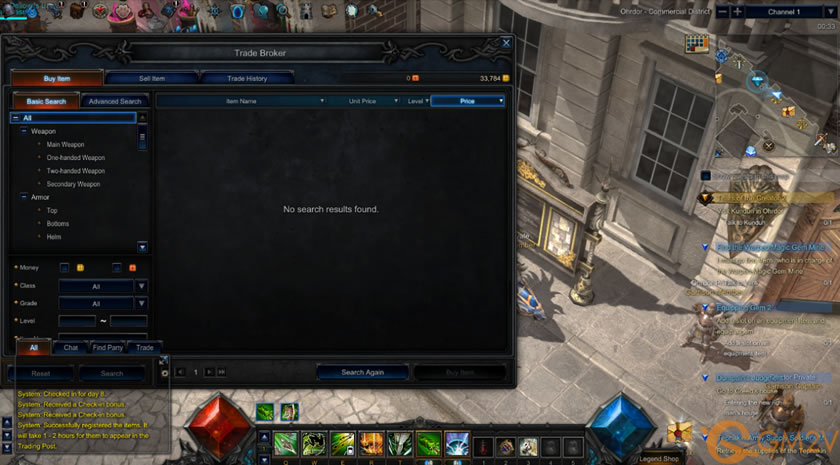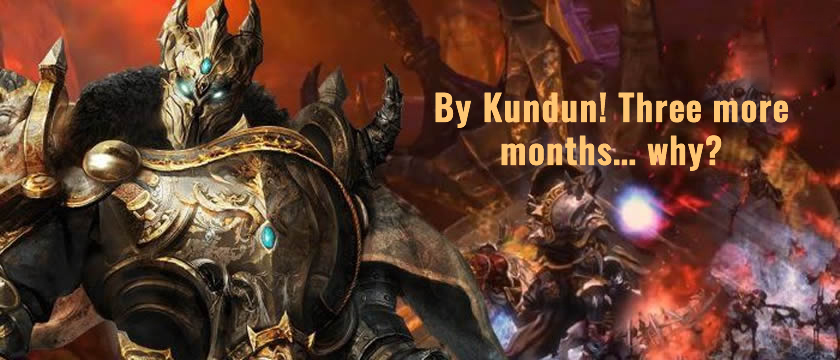 Customer Reviews
FeedBack
The transaction was fast and hassle free! I would recommend again!
Rick
the customer service is nice, i ll come again
Thirzs
more +
Kindly Reminder
Possible account termination when using illegal leveling or illegally obtained gold.