MU Legend (KR) Open Beta Preview
The Korean version of MU Legend launched in South Korea on March 23rd. I experienced the first time, I'm going to keep this short...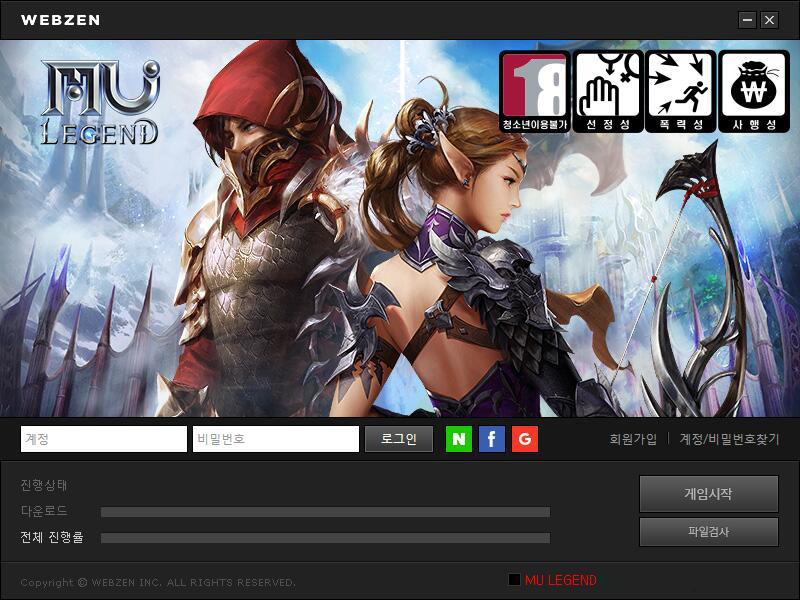 Directly from the start, MU Legend empowers its players with an extremely action-driven and fast-paced gameplay experience, in best hack 'n' slash tradition. Unlike most current hack 'n' slash games, all classes in MU Legend possess powerful area of effect skills right from the start, making levelling a truly thrilling and satisfying experience for players of all levels.
While enabling every player to feel powerful from the very first level, MU Legend continues to evolve the player's gameplay experience by offering deep and sophisticated character and skill customizations. Players utilizing these customizations can embark on their own journeys, whether they want to be a lone-wolf boss killer or a party's greatest supporter.
Now the devs are working hard on the OBT version! I expect it to come. The best place to buy MU Legend Zen at Gm2v.
Related News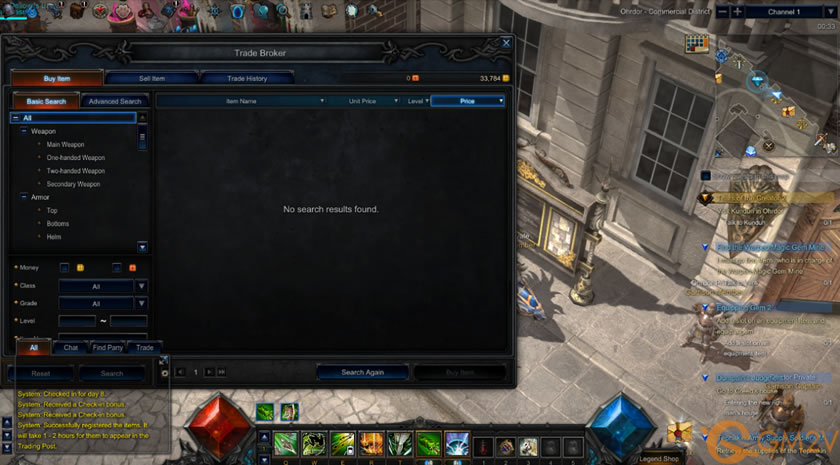 Customer Reviews
FeedBack
The transaction was fast and hassle free! I would recommend again!
Rick
the customer service is nice, i ll come again
Thirzs
more +
Kindly Reminder
Possible account termination when using illegal leveling or illegally obtained gold.