How to Get Free Chaos Orbs and More in U4gm?
Join U4gm facebook group and we will give free 10 chaos for every new member.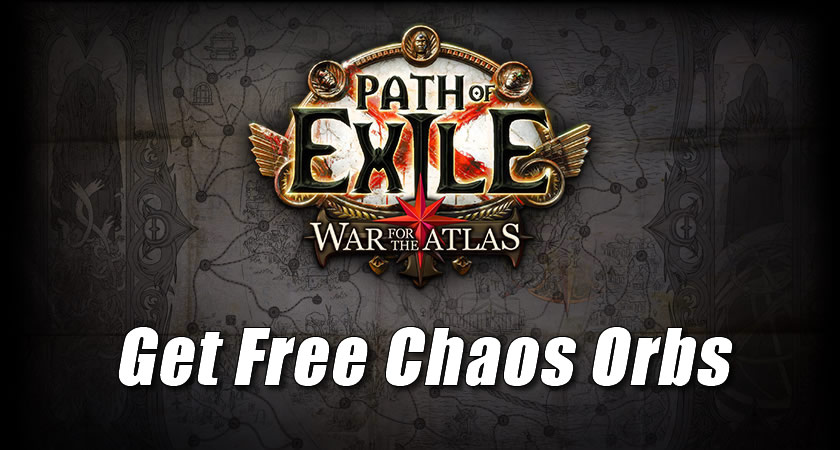 And U4gm will offer give-away sometimes, for example
①. Thanks again for your support, we gona make a new giveaway, make a new post with screenshot of the best equipment your character is wearing, we will pick up 5 to share 1000 chaos. All the members who have make this post will get the chance to win, So everyone is enthusiastically participating in the post. We'll announce the results in 5 days.
②. Please post screenshot of your character passive skill tree( pob screen works too).After 72 hours, we will choosing 4 winners by spinning wheel from all posts to Split the 800 chaos on average. Tips: Don't comment here and make new post of screenshot :)
Thank you for supporting us, enjoy your games.
Related News
Customer Reviews
FeedBack
The transaction was fast and hassle free! I would recommend again!
Rick
the customer service is nice, i ll come again
Thirzs
more +
Kindly Reminder
Possible account termination when using illegal leveling or illegally obtained gold.