GM2V Halloween Sale
The annual Halloween comes!
For this year's Halloween, we decided to offer a 6% coupon code for all products. You can get 6% discount at checkout with the code "GHW".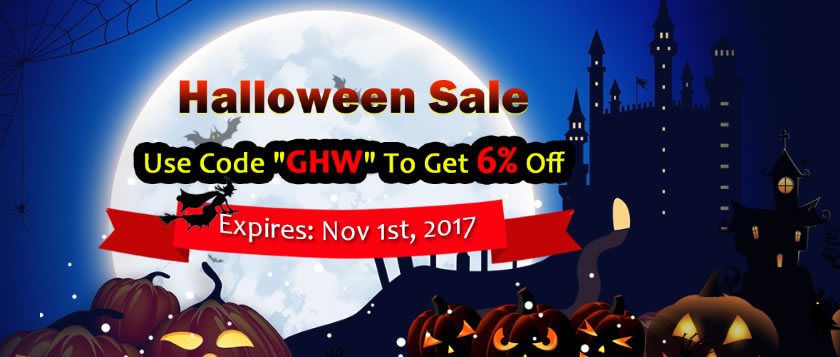 Welcome to purchase, if you have any questions, please feel free to connect our live chat service.
Enjoy!
Related News
Customer Reviews
FeedBack
The transaction was fast and hassle free! I would recommend again!
Rick
the customer service is nice, i ll come again
Thirzs
more +
Kindly Reminder
Possible account termination when using illegal leveling or illegally obtained gold.