Get 5% Off On All Your Order
Now, we are glad to share the coupon code "MayG" for most of players enjoy 5% discount. The coupons are available for all orders at Gm2v.com, including orders for Virtual Currency, Items, Accounts and Power Leveling. Expires 05/31/17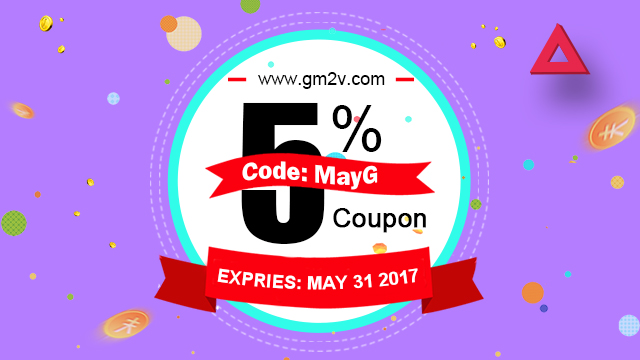 If you are satisfied with our services and would like to leave your review on Trustpilot and ResellerRatings. You can get 5% off coupon. Please send us the URL of your review via email, then you can get the coupon code which is available within the next 30 days.
Email: [email protected]
Gm2v Team
Related News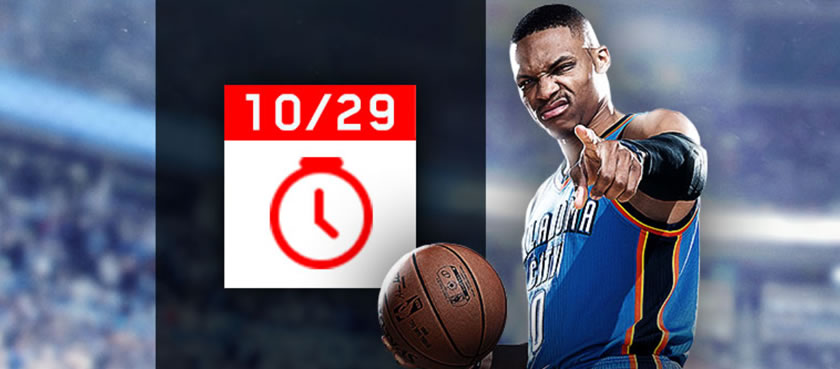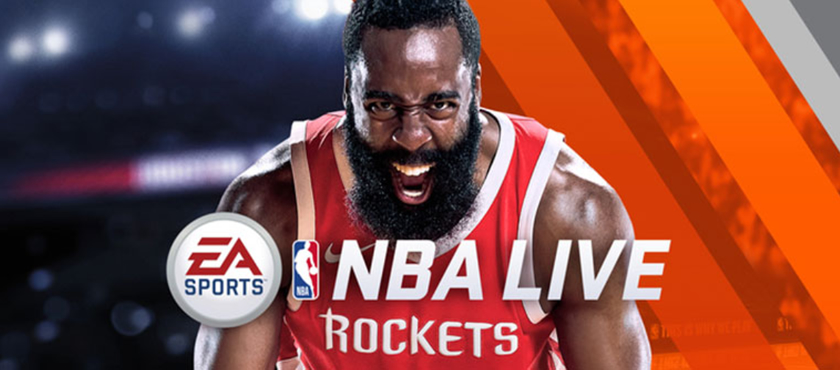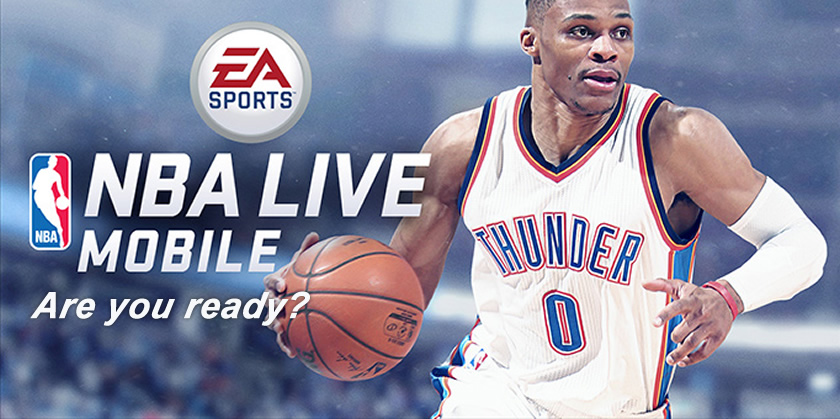 Customer Reviews
FeedBack
The transaction was fast and hassle free! I would recommend again!
Rick
the customer service is nice, i ll come again
Thirzs
more +
Kindly Reminder
Possible account termination when using illegal leveling or illegally obtained gold.