FIFA Mobile's Ending on Windows Devices
EA will sunsetting FIFA Mobile on Windows devices in November 7.There may not a easy decision for EA. Because creating FIFA Mobile for Windows device need spend a lot of times, and for our users, we may put even more time into playing this game.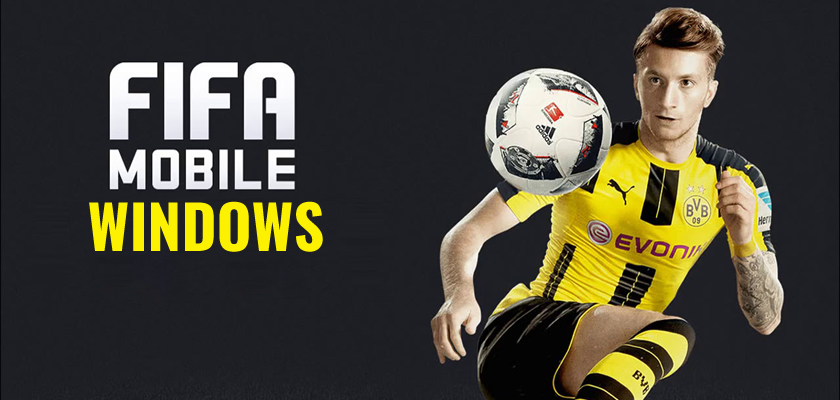 There's no support or update online services for this game. But EA will continue to run online services for the next 30 days, until November 7. So we have still have one month to paly it. The most things we care about is how the ending will affect our account, let's see what will change below.
The current game modes in FIFA Mobile on Windows devices are still available, you can also use the balance of in-game currency, but after November 7, all online services will be retired and we are not able to make some purchases.If you are playing or will be playing on an iOS or Android device, you can carry over the FIFA Points to next season.
As long as you've connected your account to Facebook, your progress will carry over to FIFA Mobile on iOS or Android. The game will import your progress when you launch the game and log into your Facebook account on a supported device.
After November 7, you won't have access to any game-related data or content and the online games services will shut down. Refunds won't be available.
The online games services will shut down after November 7 We won't have access to any game-related data or content. As a FIFA Mobile fan and player, it's a pity for our Windows devices users, but we can also stay in the game with the latest version on easports.com and looking forward to EA brings us more in the future.
Related News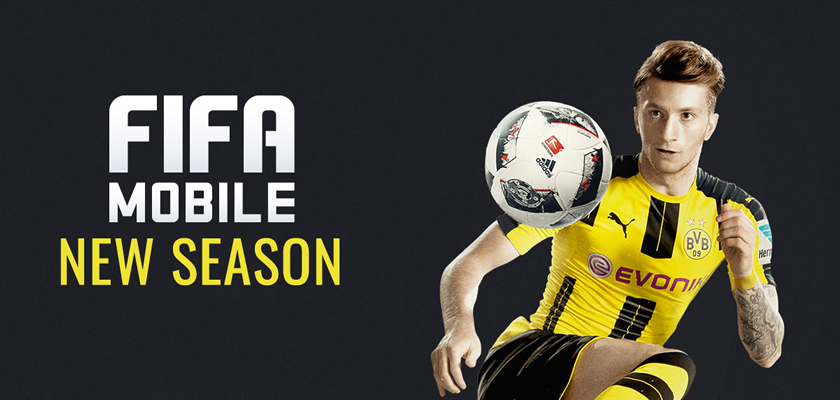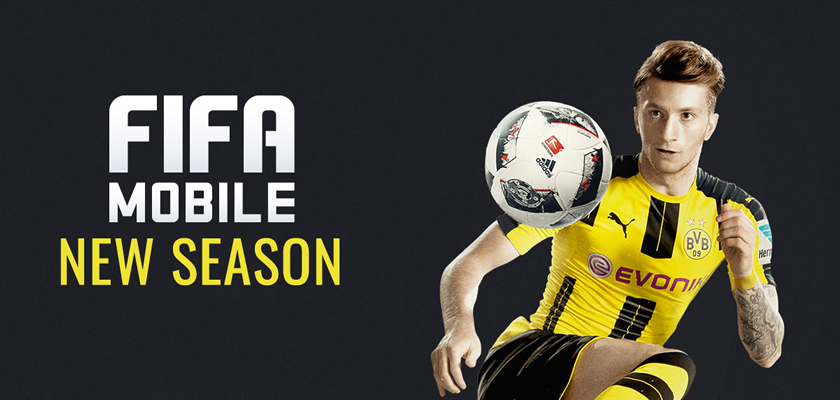 Customer Reviews
FeedBack
The transaction was fast and hassle free! I would recommend again!
Rick
the customer service is nice, i ll come again
Thirzs
more +
Kindly Reminder
Possible account termination when using illegal leveling or illegally obtained gold.