FIFA Mobile New Season Features
GM2V
Date: Sep/23/17 02:32:27
Views: 1147
The Next Season of FIFA Mobile is coming in November. The most important thing is that the coins balance will be reset. Given that these coins are the best way to build yourself a competitive team, earning FIFA Mobile coins should be one of your biggest aims. Here are some of the big new features that are coming in the new season.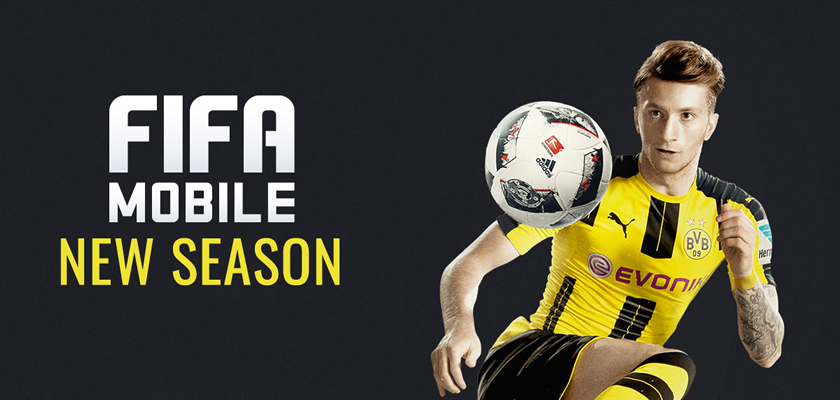 Campaign
Campaign is brand new single player experience coming to the new season of FIFA Mobile. Progress your way through Chapters inside of Campaign in order to obtain new Players and rewards! There will be many unique Campaigns available which will offer rewards.
Completing Pre-Season Plans for Hazard, Pogba, Aurier, Macherano and De Rossi in Pre-Season will help you get a head start in Campaign when the new season launches.
Training
In the new season of FIFA Mobile you'll have the opportunity to train Players. You'll be able to train any Bronze, Silver, Gold, Elite or Master when the new season comes in November! Build YOUR Ultimate Team!
Complete the Pre-Season Plans for Oblak, Torres, Evra, Shaqiri in order to help your progress for Training when the new season begins.
More details for the new season, follow EA official social media.