Buy NBA Live Mobile Coins On IOS
1. The start price here is changeable, but you should make sure the starting price and buy now price in our site are equal to your player card in transfer market.
2. The 10% transaction fee that is charged by EA is to be borne by you.
3. The auction expiration time more than 24 hours.
4. Don't know at which AH? Try typing in '999666' in the bid box and click search. Buy now "111,111,111" is AH1; "222,222,222" is AH2; "333,333,333" is AH3.
5. When we finish delivering the NBA Live Mobile coins to you, we will send an e-mail to you with a picture in it telling you that your order has been completed. Please go to your mobile, click "auctions", go to "my auctions" and then click the player card you listed, then you will get the coins you have bought!
Related News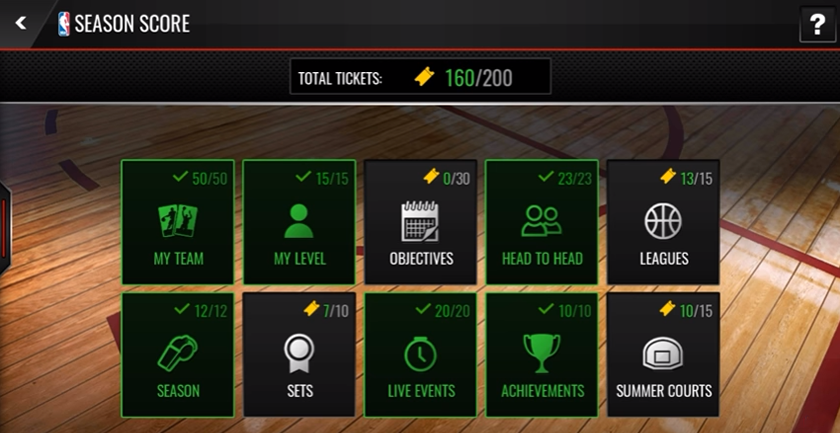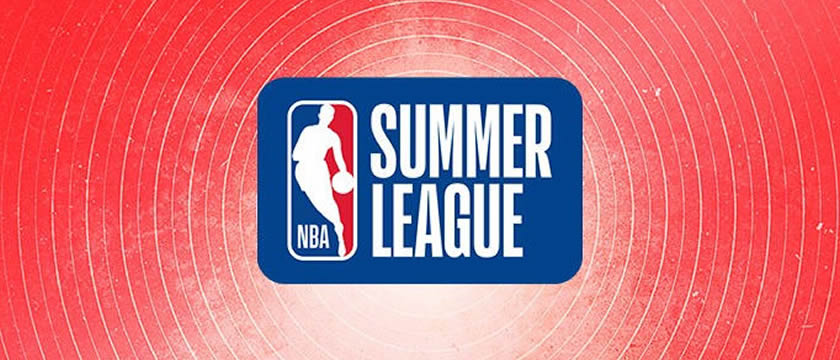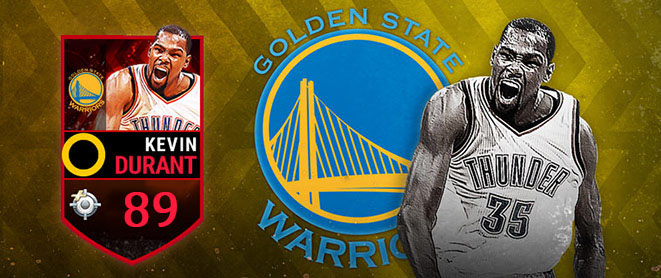 Customer Reviews
FeedBack
The transaction was fast and hassle free! I would recommend again!
Rick
the customer service is nice, i ll come again
Thirzs
more +
Kindly Reminder
Possible account termination when using illegal leveling or illegally obtained gold.